2023 Elections: APC Lists Conditions For Disqualification Of Aspirants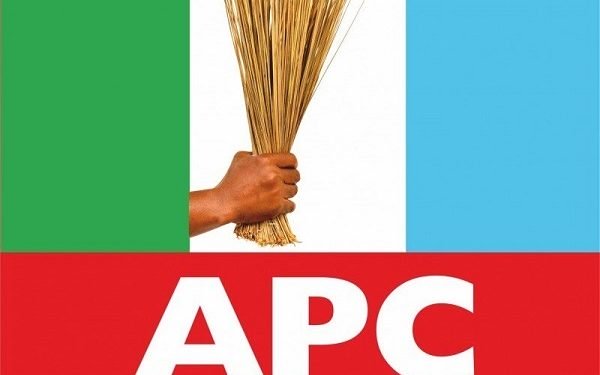 The All Progressives Congress (APC) has listed the conditions for the disqualification of aspirants ahead of the party's primaries.
According to its National Organising Secretary, Sulaiman Argungu, the ruling party will disqualify aspirants who fail to show proof of payment for Nomination and Expression of Interest forms.
He added that the party will disqualify any aspirant who cannot defend his or her minimum educational requirements, goes against Section 84(3) of the Electoral Act 2022 and cannot identify his or her sponsors.
The APC chieftain revealed that the names of duly screened aspirants should be submitted to the party's national secretariat for the issuance of certificates that would qualify them to participate in the primaries.
He stated these on Tuesday during the inauguration of Screening Committees for State Houses of Assembly aspirants and party delegates.
Argungun advised the screening committees to ensure that their activities are guided by Section 84(3) of the Electoral Act 2022.
He listed the committees' roles to include: scrutinising aspirants' minimum educational requirements, their sponsors, and receipts for expression of interest and nomination forms.
"It is the proof of payment receipt that qualifies each aspirant to contest. You should also check their sponsors, and if anybody goes against section 84(3) of the electoral act as amended, he stands disqualified.
"All these and more are in the guidelines that will be given to each group, and also, we will provide each group with aspirants' assessment verification forms.
"You will endeavour to follow diligently to ensure you do justice to each aspirant who purchased forms and submitted same," he told the panel.