Deborah Samuel: Caution Your Children – El-Rufai Tells Parents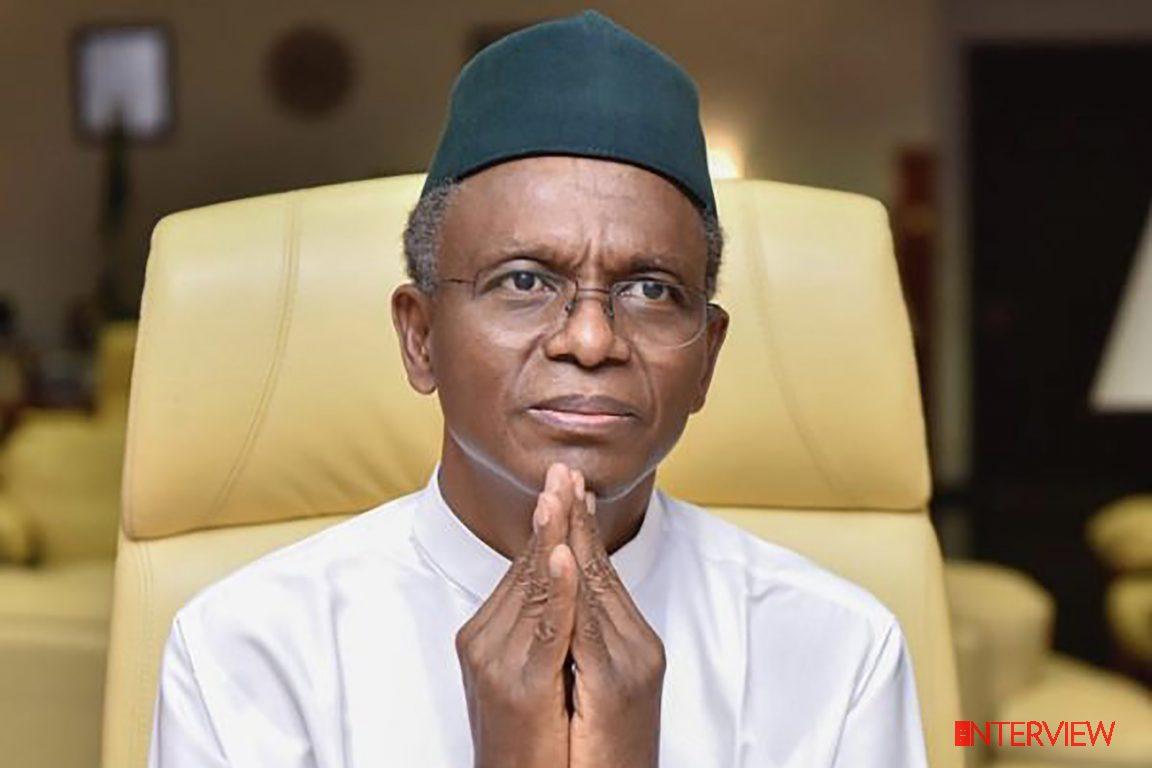 Governor of Kaduna State, Nasir El-Rufai has advised parents to warn their their children to avoid situations that could make mischief makers create tension.
This is coming after the gruesome murder of a 200 level student of College of Education, Deborah Samuel who was accused of insulting Prophet Mohammed in Sokoto State.
After the incident, security officers detained two suspects connected to the murder.
However, the following day, youths in the city embarked on a violent protest, demanding the release of the suspects.
For fear of the situation escalating, Governor El-Rufai banned any form of religious protest in his own state.
Following the compliance across the state, Governor El-Rufai on Tuesday, in a statement by his Commissioner for Internal Security and Home Affairs, Mr. Samuel Aruwan, applauded the religious, traditional and community leaders, as well as security agencies in Kaduna State for adhering to peace interventions.
Aruwan explained that the governor expressed his commendation after reviewing the security situation in light of recent tensions over developments in another Northern Nigerian State.
He said: "Furthermore, the government reiterates that recourse to the law remains the only acceptable means of redress, and never self help.
"The Government of Kaduna State and security agencies will continue to monitor the situation closely, and work towards curbing the activities of recalcitrant forces attempting to cause a breakdown of law and order in the state."