2023: Malami Withdraws From Governorship Race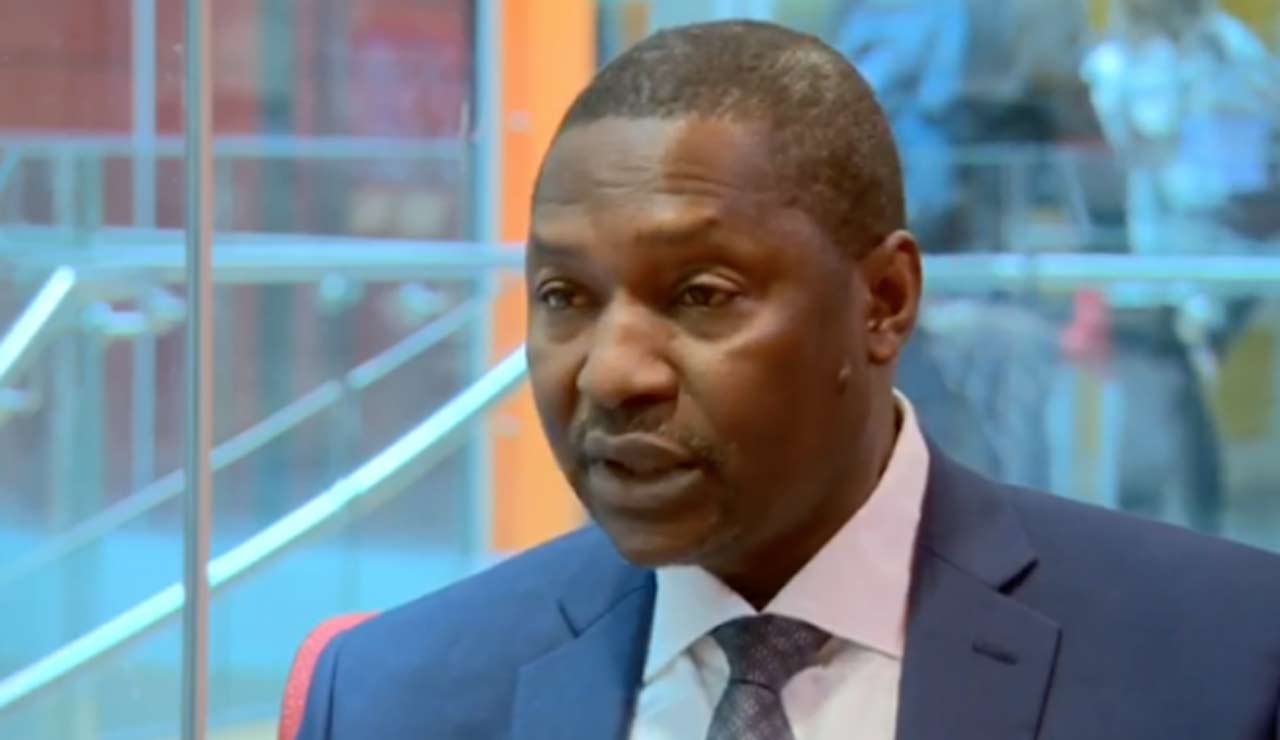 The Minister of Justice and Attorney-General of the Federation, Abubakar Malami has withdrawn from the Kebbi State governorship election.
Malami who had earlier declared his intention to take over from the current Kebbi state governor, Atiku Bagudu in 2023 has decided to retain his place in President Muhammadu Buhari's cabinet.
Recall that Malami was among the ministers that turned in their resignation letters to pursue their political ambition.
President Buhari had on Friday held a valedictory session for members of his cabinet who are resigning to pursue their 2023 political ambitions.
Malami, however, on Saturday in a message forwarded to Vanguard confirmed that he has pulled out of the Kebbi State Governorship race.
The minister said, "I have not resigned as the Attorney General of the Federation but have only withdrawn from the Kebbi governorship race."
In a related development, human rights lawyer, Femi Falana has stated that ministers who resigned from the cabinet of President Buhari due to their political ambitions can only be reappointed after Senate confirmation.
Story continues below advertisement
Falana who described their withdrawal as "illegal", said it constitutes "a gross contravention of section 306 (2) of the Constitution which stipulates that the resignation of any person from any office established by this Constitution shall take effect when the writing signifying the resignation is received by the authority or person to whom it is addressed or by any person authorised by that authority or person to receive it".
---
---
© 2023 Naija News, a division of Polance Media Inc.