Bishop Kukah Breaks Silence On Rioters Burning His Residence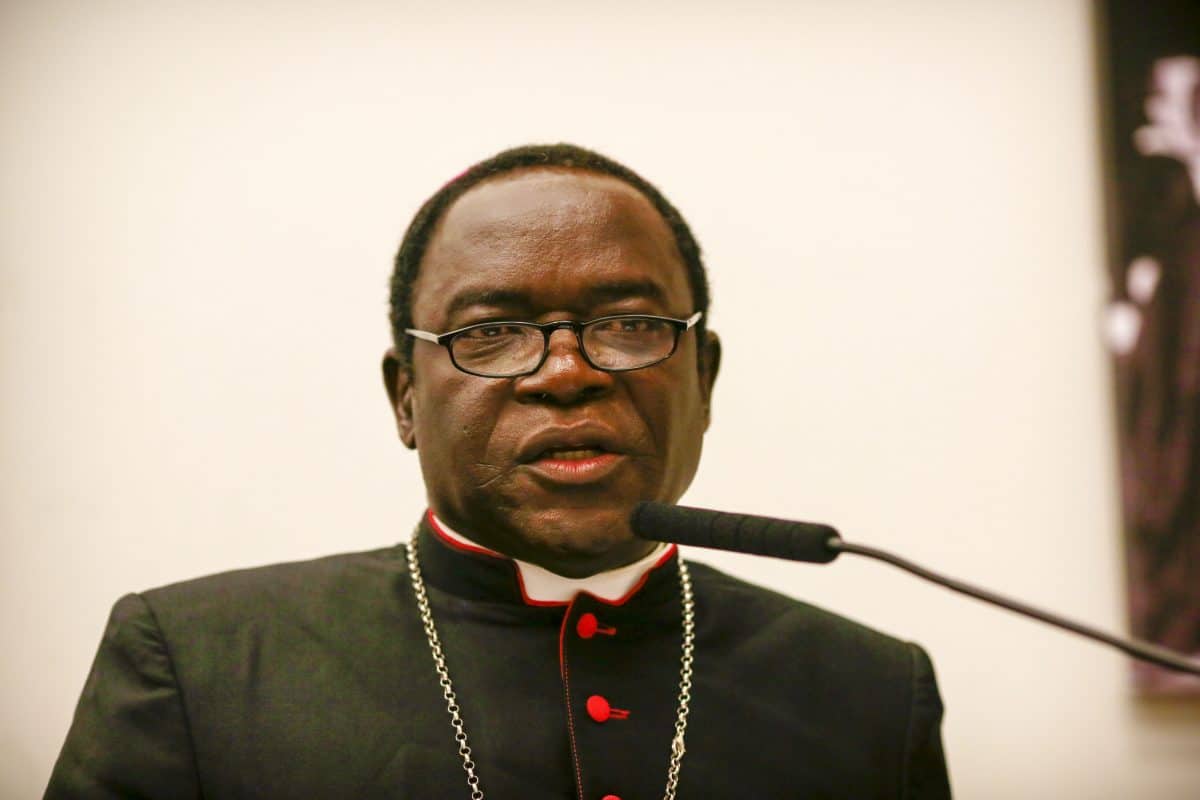 The Archbishop of Sokoto Diocese of the Catholic Church, Bishop Matthew Kukah has debunked the trending report online that his residence has been set on fire in Sokoto state.
Some rioters on Saturday had invaded the streets of Sokoto to protest the arrest of the suspected killers of Deborah Samuel.
The second-year student of Shehu Shagari College of Education, Sokoto was killed on Thursday for alleged blasphemy against Prophet Muhammad (SAW).
A Facebook page, 'Catholic Broadcast Commission, Nigeria' had earlier claimed that the residence of the cleric had been set ablaze by the rioters.
The post read, "Carnage in Sokoto today: Aftermath of violent protest in Sokoto today. Holy Family Catholic Cathedral, Bishop Kukah's house and Catholic Pastoral Centre which were built with over N1 billion naira have been burnt down by hoodlums who are protesting the arrest of those who murdered Miss Deborah Yakubu."
Bishop Kukah while reacting to the trending claim in a phone conversation with The Cabel disclosed that his residence was not burnt.
He said, "No, they did not burn my residence."