Tinubu's Ally, Abdulmumin Jibrin Joins Kwankwaso In NNPP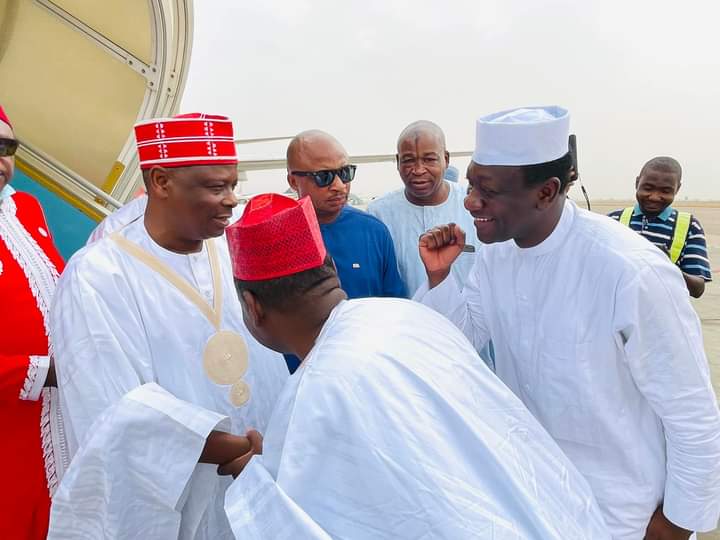 A former member of House of Representatives, Abdulmumin Jibrin has officially joined the New Nigeria People's Party (NNPP).
Recall that the Jibrin, who was the director General of the Bola Tinubu Support groups had announced he was leaving the All Progressives Congress in a post on his Twitter page on Saturday, May 7, 2022.
Kofa though did not publicly revealed why he dumped APC, but boasts in his terse notification that he had give enough to the ruling party and it was time to move on.
"I have done my best for APC. Its time to move on. I will announce my new political party within the next 24 hours insha Allah. I will make a formal statement in due course," Jibrin had wrote in the post that drew widespread reactions.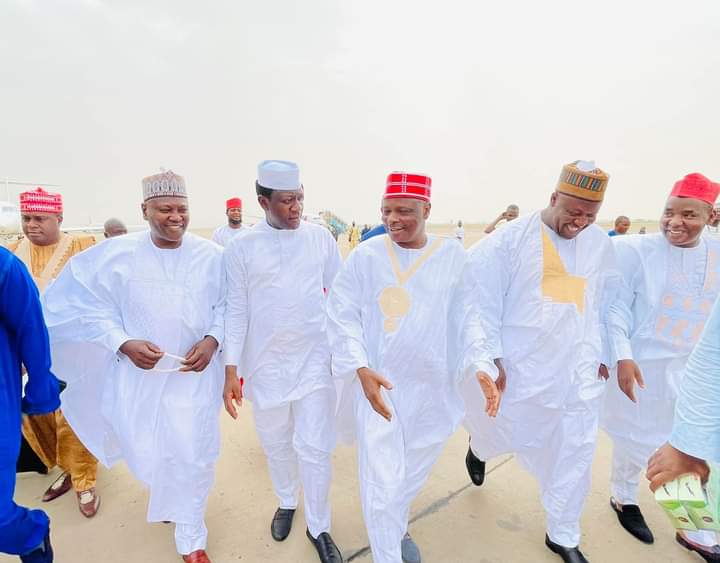 However, the Kano State APC following directives from Governor Abdullahi Umar Ganduje had tried to meet with the former lawmaker to broker peace.
A statement signed by the chairman of the state chapter of the party, Abdullahi Abbas revealed that an invitation has been sent to all the aspiring candidates for the position.
It said Jibrin has already accepted the proposal and is ready to attend the meeting.
Abbas, in the statement, called on the parties to remain calm and cooperate with the APC to resolve the internal crisis and further assured that the meeting would come up with a position acceptable to all the aspirants.
But following reports on the official Twitter handle of the NNPP, such moves seem to have failed.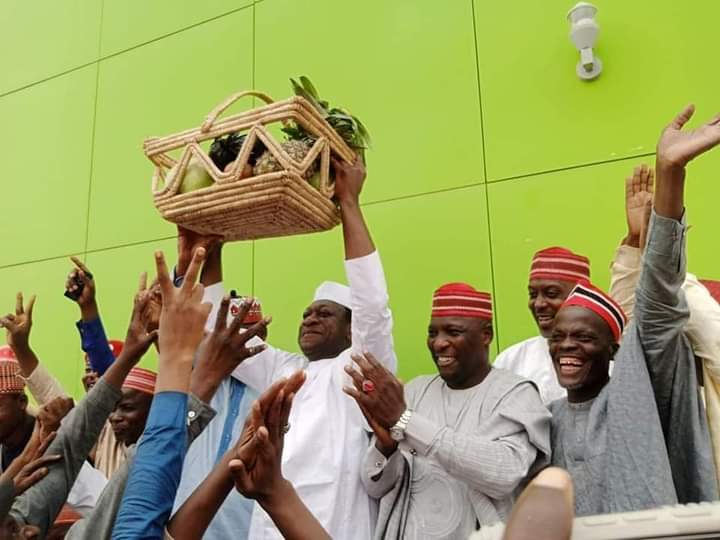 https://twitter.com/0fficialNNPP/status/1525122275938287616?t=oWbJTOWN9613v8WIx335EA&s=19