'He Likes Competition': Burna Boy Comes Under Fire Over Plans To Drop New Song On Same Day As Davido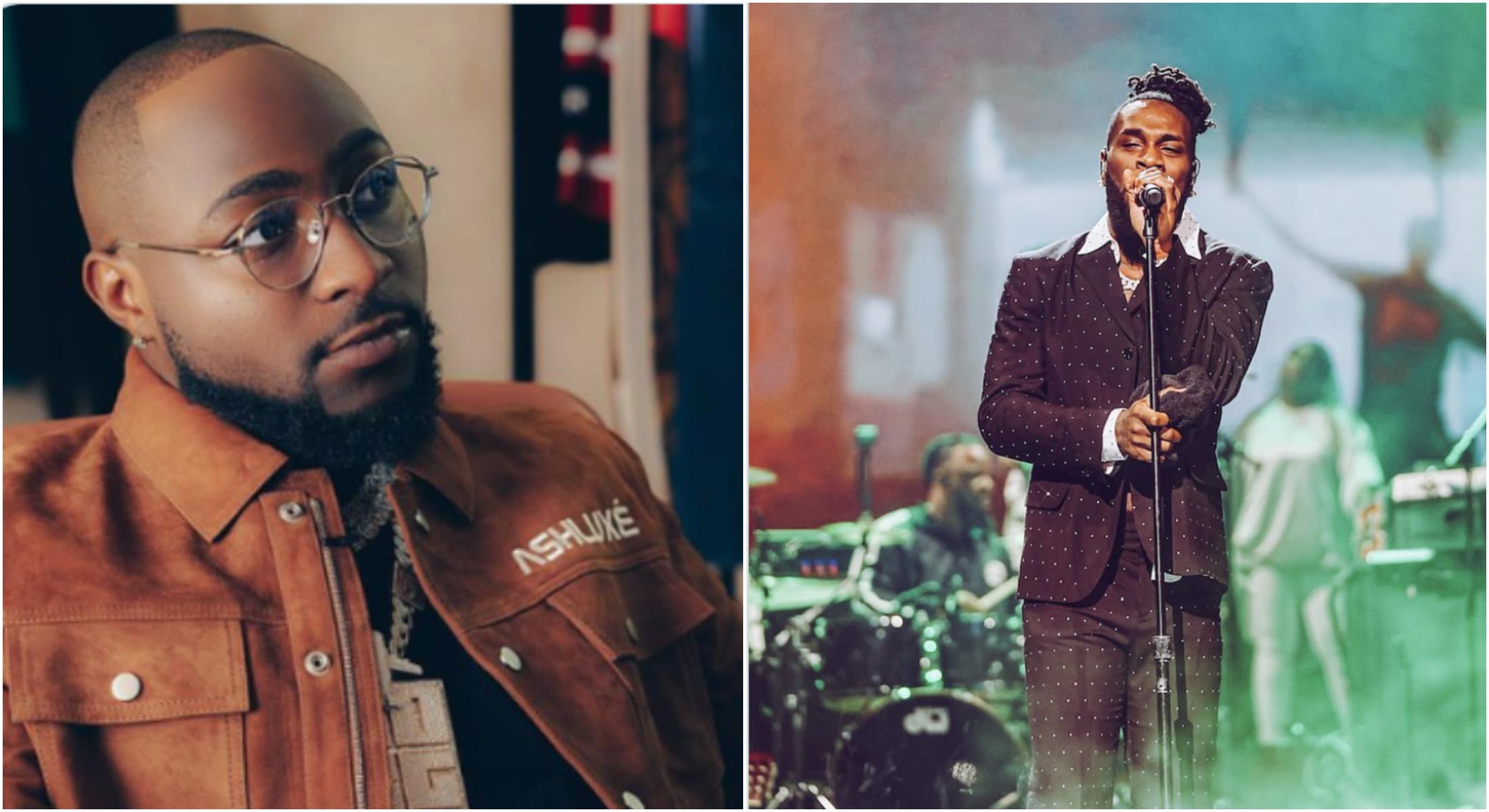 Nigerian Grammy award-wining singer Damini Ogulu popularly known as Burna Boy has come under heavy criticism after announcing the release of his new song 'Breakfast' on 13th May 2022.
The announcement came a few hours after Davido, in a post shared on the microblogging platform Twitter, announced he would be dropping the first single 'StandStrong' off his forthcoming album.
According to Davido, despite being in the music industry for the past ten years, the new single is special to him because the conception, making and mindset seemed different.
However, it came as a surprise to fans of the two singers when Burna Boy announced the release of his song, and many have termed his action as clout chasing.
Some claimed that the rivalry between the two singers is not ending anytime soon noting that Burna Boy likes competition.
dakuresami wrote: "Burna just like competition. Get he's waiting for wiz too and he would drop another"
@90sSophie wrote: "Burna boy and Davido will drop a single from their forthcoming album, this Friday. But burna boy dun dey find trouble for him IG story".
@davidchibike wrote: "Burna Boy deliberately waited for Davido to announce the release date for his new song so he could drop the same day. So insecure"
thisismikun wrote: "Why u wan drop the  same day when Davido day drop? It's obvious you 're chasing clout bruh…but Davido's track will double the numbers"