Identities Of 159 Convicts Who Got Presidential Pardon Revealed [Full List]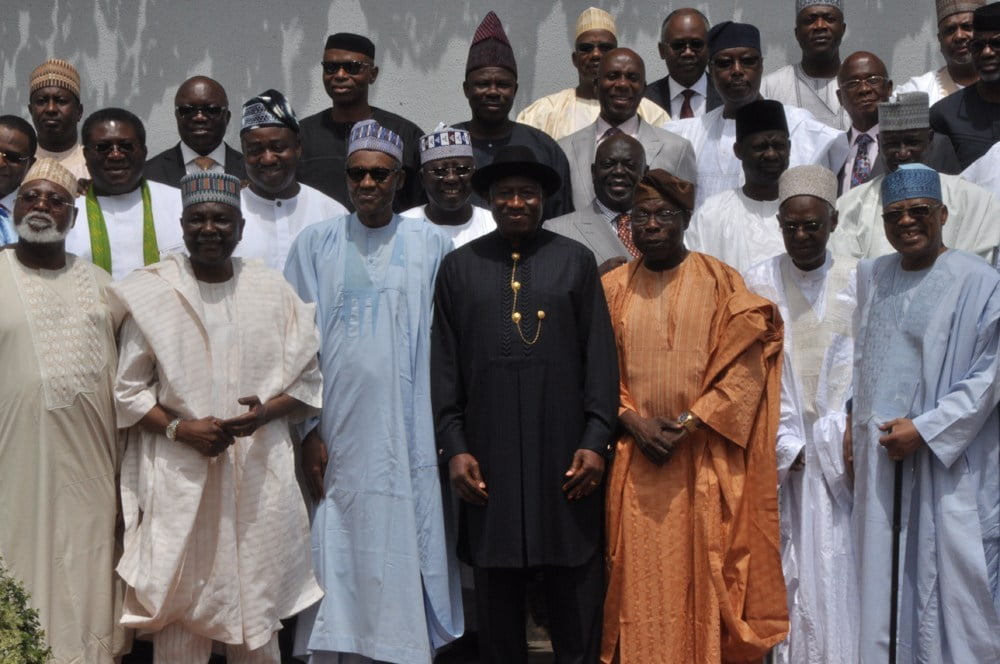 The identities of 159 convicts who got the presidential pardon and are set to be released have been revealed.
Naija News recalls that the Presidential Advisory Committee on Prerogative Of Mercy had recommended the names of 162 convicts to the Council of State for pardon.
But the Council approved the release of 159 convicts during its meeting which was held on April 14 at the Presidential Villa, Abuja.
The council then wrote to the Attorney-General of the Federation, Abubakar Malami, to order the release of the prisoners after necessary due process had been met.
Addressing journalists after the meeting, Malami confirmed that the council approved 159 out of 162 applications presented for consideration for the prerogative of mercy.
According to Malami, the council rejected three applications that were presented for consideration, adding that the applications were denied for lack of merit.
He added that some of the reasons for the convicts' release include life-threatening ailment and old age" for the elites, while others were pardoned based on compassion.
The inclusion of the former Governor of Plateau State, Joshua Dariye and the former governor of Taraba, Jolly Nyame, in the list of those pardoned generated a lot of controversies.
Reacting, the presidency said the two former governors who had been convicted of corruption charges and abuse of office, were pardoned due to life-threatening ailments and old age.
Presidential Spokesman, Garba Shehu, stated that it would have been inhumane of President Muhammadu Buhari not to pardon them.
Also, the inclusion of former Managing Director of Bank PHB, Francis Atuche, raised a lot of questions but was denied a presidential pardon by the council.
Following the development, some senior officials of the Ministry of Justice were arrested by the Economic and Financial Crimes Commission (EFCC) over alleged corruption in the compilation of the presidential pardon list.
According to The Cable, some of the convicts granted presidential pardons include those convicted for fraud, money laundering, drug trafficking, forgery and stealing.
The platform reported that 26 inmates, 85 surviving ex-convicts and one deceased ex-convict were recommended for a presidential pardon.
It was learned that for presidential clemency, 27 inmates were on the list, as well as 13 others whose terms of imprisonment were to be reduced.
Of those on death row, 10 of them were to be commuted to life imprisonment.
Below is the full list.