'Killings Condemnable' – Buhari Reacts To Zamfara Massacre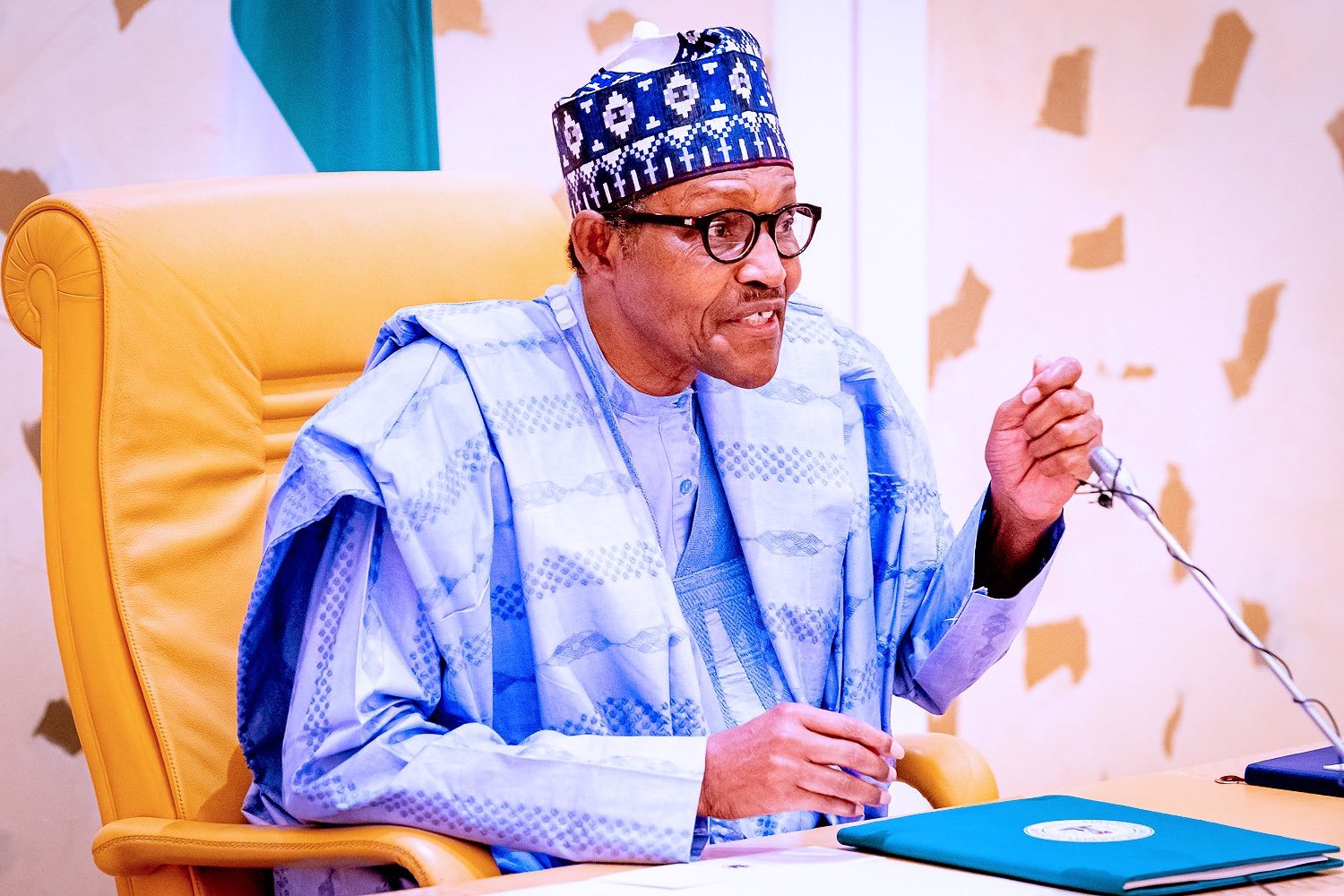 President Muhammadu Buhari has condemned the killings of fifty persons in three communities in Bakura Local Government Area of Zamfara State.
Naija News had earlier reported that bandit terrorists invaded Sabon Garin Damri, Damri and Kalahe communities on Friday afternoon and killed the residents including security operatives.
The daredevils also injured several residents of the three communities and burnt down many houses during the invasion.
Reacting in a statement on Sunday by his spokesman, Garba Shehu, President Buhari ordered the military to secure rural areas in the state and stop further killings.
The Nigerian leader expressed condolences to the families of the victims as well as the government and people of the Zamfara over the killings of the innocent victims.
President Buhari assured the people of the state that his government is doing its possible best to bring an immediate end to the horrific killings.
He, however, commended the military for the incessant onslaught against the criminals and for not allowing them to take over the state.
The president urged the troops to continue to achieve positive outcomes based on their current operational trajectory in the Northwest and particularly Zamfara State which has been a hotbed of criminal activity.
Buhari said: "While there appeared to be relatively calm in the State, with situations returning to normal in most parts and the rural communities ready to live their lives normally again, there had been several breaches, especially in view of the bandits' attack on Damri, Sabongarin Damri and Kalahe villages in Bakura Local Government Area, and lately, Maradun, where a number of casualties were recorded.
"We mustn't allow the return of days when the bandits had a free hand to do as they wished. The rural folk in Zamfara and elsewhere must be allowed to have peace. Therefore, the momentum that has been developed must be sustained in order to bring closure to the activities of these murderers."