Shehu Sani Reveals Only Way A Southerner Will Succeed Buhari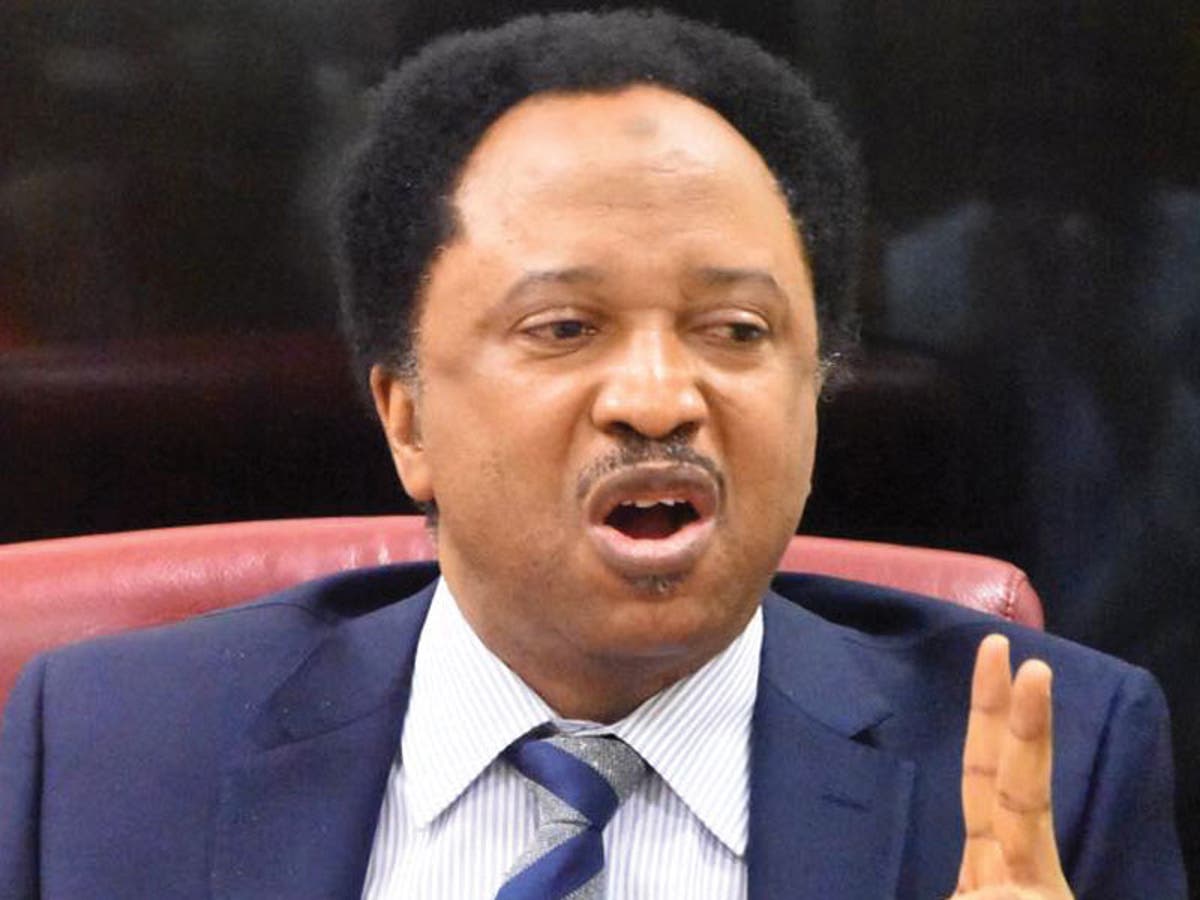 Former Kaduna lawmaker Shehu Sani has revealed the only way a Southerner will succeed Buhari in 2023.
As the 2023 elections draw closer different groups have been demanding that the south and in particular, the southeast produce the next president in the country.
However the two major political parties PDP and APC have not spoken on the decision to zone their presidential ticket.
Sharing his thoughts via Twitter on Tuesday, Sani stated that the only way a Southerner would emerge as president is if both APC and PDP pick a southern candidate.
His Tweet read: "Power will shift to the South only if the candidates of the two main political parties are picked from the South."
Meanwhile, the Governor of Ondo State, Rotimi Akeredolu on Tuesday stated that the All Progressives Congress must take a definite position on zoning.
There have been calls for the ruling party to state its position on zoning ahead of the 2023 presidential election.
According to Akeredolu, it is the turn of the Southern part of the country to produce the next president of the country.
He said the party leadership should not find it difficult in making pronouncements on the issue of zoning. Read more