'Yul Edochie Is My Dream Job' – Actress Judy Austin Brags Amidst Criticism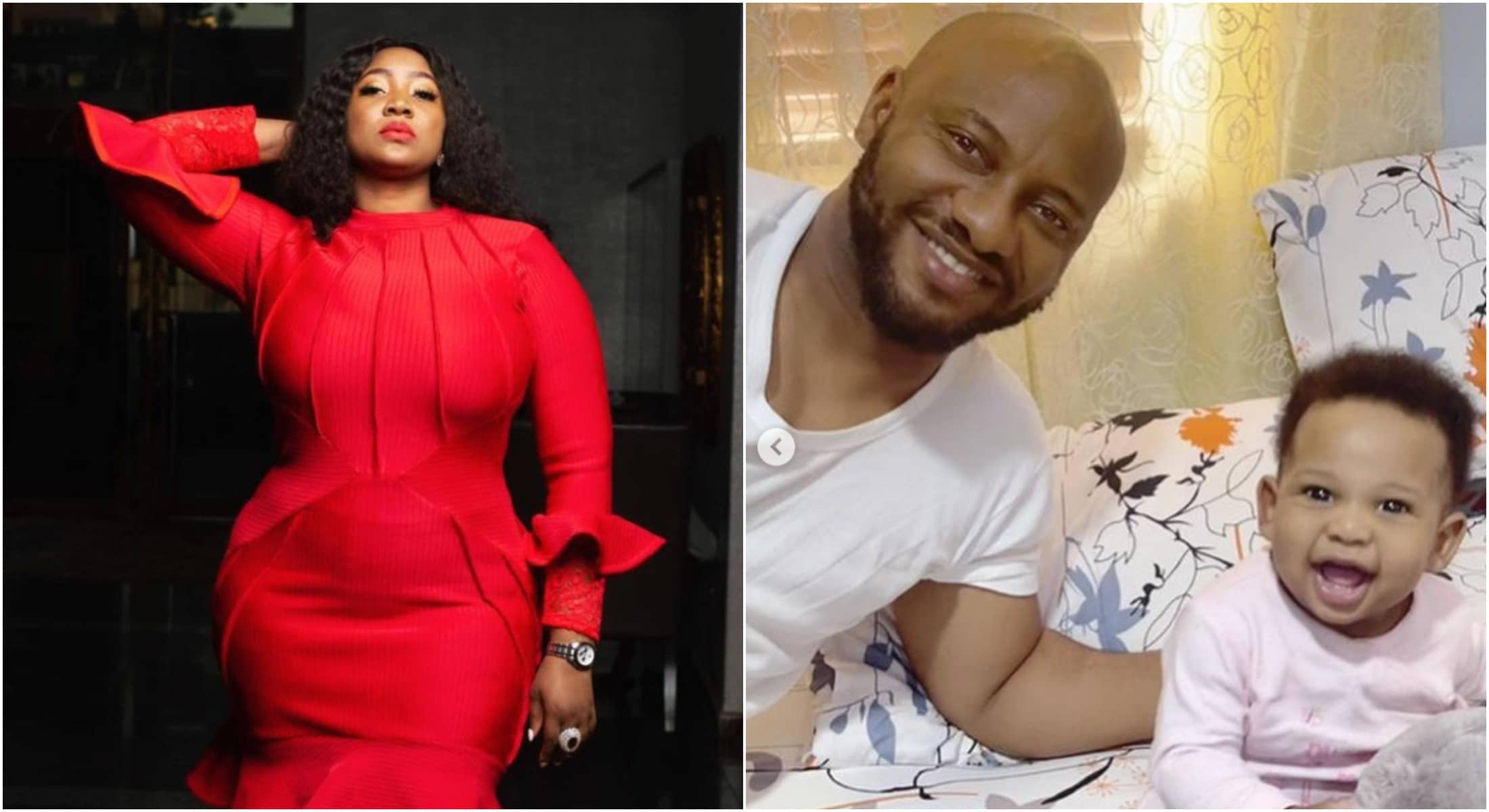 Nollywood actress Judy Austin Moghalu has bragged about her love for her new husband and presidential hopeful, Yul Edochie.
Judy Austin has been subjected to criticism and called unprintable names for snatching Yul Edochie from his wife, May for the past few days.
However, Judy Austin seemed undeterred and basking in euphoria of her new love and family.
In a TikTok video shared online, Judy Austin revealed Yul Edochie is her dream job, and she doesn't dream about suffering.
As expected, the statement earned backlashes for being proud about breaking another woman's home, with some netizens also expressing concern for May Edochie's mental health.
Meanwhile, May Edochie has been away from social media after expressing anger over her husband's decision.
amtherealangy wrote:
Lord, may we not marry what will disgrace us after 15 years
makkynnaji wrote:
Karma is somewhere doing press u
chekwasc wrote:
So she's even proud of the whole incident…chaiiii
mummysonlygurl wrote:
Omo it's just Yul first wife I dey pity for real this people are really toiling with her mental health, I pray she gets through it.