Bible's Perspective About Human Lying With Animal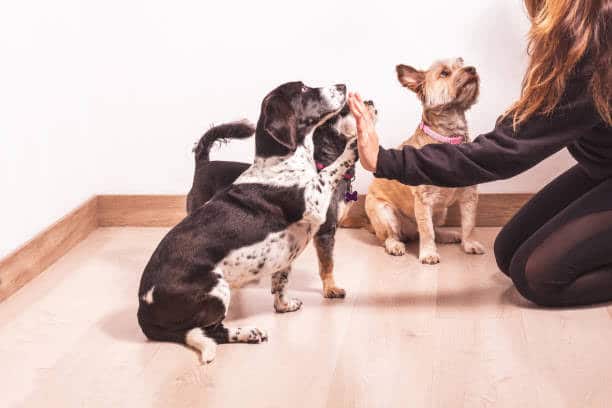 There has been a controversial issue in Lagos State, Lekki to be precise, in the past few days about ladies lying with dogs (bestiality).
Nigerians in their reaction to the trending issue on the internet lamented about things some desperate women do to make ends meet.
There were claims online, (not verified) that some lady gets millions to lie with dogs.
Some of these ladies in the quote have seen it as an opportunity to make quick money rather than go through the rigorous process to make ends meet.
Naija News in its take on the trending topic took out time to share the biblical perspective on humans lying with animals.
Several scriptures in the Bible spoke greatly against humans lying to animals and also called for such a person to be found to be killed alongside the animal.
See some scriptures that spoke against humans lying to animals:
Exodus 22:19 states, "Anyone who has sexual relations with an animal is to be put to death."
Leviticus 20:15 states, "If a man has sexual relations with an animal, he is to be put to death, and you must kill the animal."
Leviticus 18:23 states, "Do not have sexual relations with an animal and defile yourself with it. A woman must not present herself to an animal to have sexual relations with it; that is a perversion."