Archbishop Ladigbolu Reveals Family 'Expected' To Produce Next Alaafin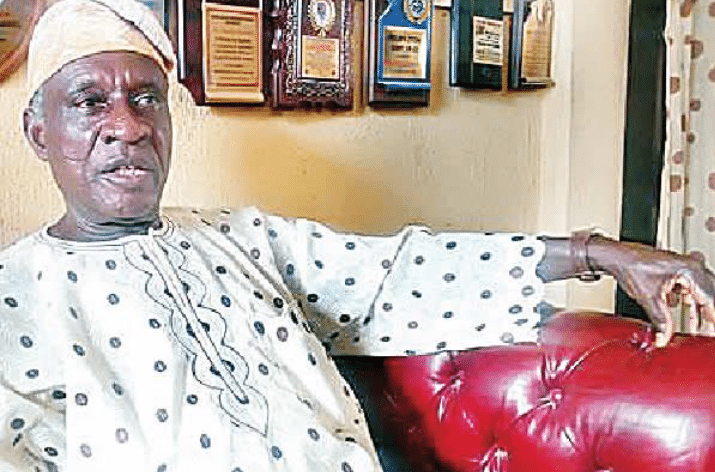 Archbishop Emeritus of the Methodist Church Nigeria, Most Reverend Ayo Ladigbolu has revealed the family expected to take over the throne of Alaafin of Oyo.
Rev Ladigbolu revealed this during a recent interview with Punch following the death of Oba Lamidi Adeyemi.
Recall that Oba Adeyemi died in Ekiti State last week Friday and was buried in Oyo State on Saturday night.
According to Ladigbolu, it is the turn of the Agunloye family to produce the next Alaafin, adding that it is their right by law.
The cleric in his statement said, "Yes, I am from the Agunloye Ruling Family and I belong to the Ladigbolu extraction of that larger Agunloye family. Like you rightly said, it is our turn and our right by law at this time, but we are all looking up to God. We are still mourning at the moment, so, even if anybody is interested in ascending the throne, he will have to take it easy and wait until the mourning process is over before displaying such interest. There are procedures for that."
Ladigbolu when asked if he has the intention to be the next Alaafin of Oyo, the cleric failed to answer the question but noted that the decision of the next Alaafin would be taken by the Oyo Mesi.