2023 Presidency: Adamu Gives Update On Zone That Will Produce APC Presidential Candidate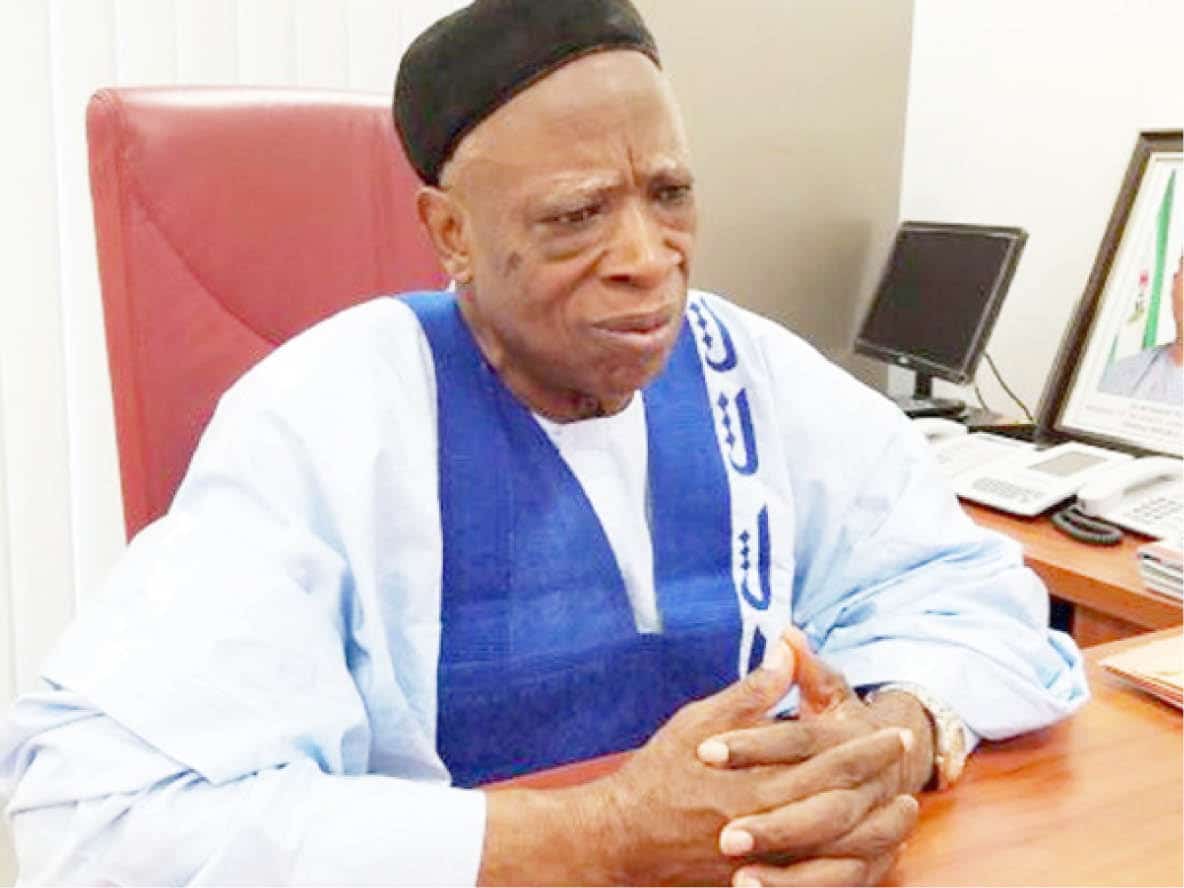 The National Chairman of the ruling All Progressives Congress (APC), Senator Abdullahi Adamu has disclosed that the party is yet to take a decision on the zone that will produce its 2023 presidential candidate.
Adamu made the disclosure on Friday at the Aso Rock Presidential Villa shortly after presenting the party's candidate for the 2022 Ekiti governorship election, Biodun Oyebanji, to President Muhammadu Buhari.
Addressing State House correspondents, the APC Chairman said he can't preempt the region that the presidential ticket will be zoned to.
He added that only the party can make that decision and urged people to be patient.
"I am today privileged to be the chairman of the party. The party is greater than me. The party has not made a decision and I cannot preempt what the party decision will be," he said.
There had been speculations that the APC would zone its presidential ticket to the south after the national chairmanship position was zoned to the north, leading to the emergence of Adamu as the party's chairman.
There have been several agitations from certain political stakeholders for the 2023 presidency to be zoned to the south in the spirit of fairness and justice.
However, some other stakeholders have also submitted that zoning is not constitutional and what Nigeria needs at this time is a competent leader.
President Muhammadu Buhari who is from the north would complete his eight years tenure in 2023.