2023: Another Buhari's Minister Joins Presidential Race, Obtains APC Nomination Form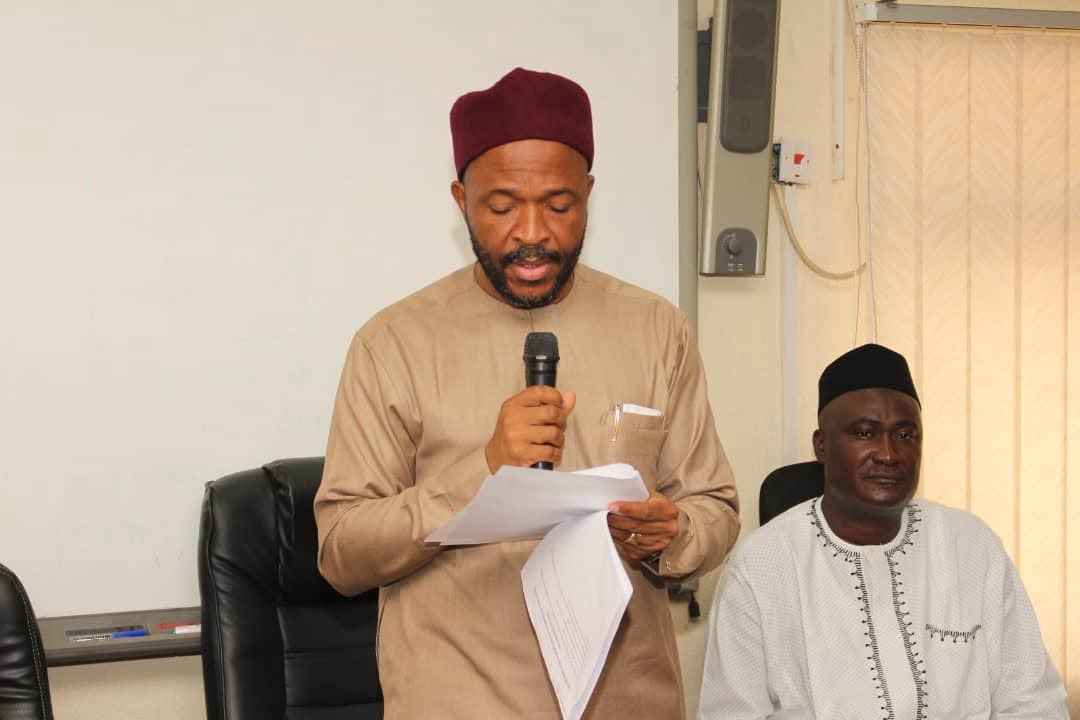 The Minister of State for Education, Chukwuemeka Nwajiuba has officially joined the 2023 presidential race.
The minister will be contesting for the 2023 presidency under the platform of the ruling All Progressives Congress (APC).
Nwajiuba showed his intention to become the next president by obtaining his Nomination and Expression of Interest forms valued at N100m on Wednesday at the APC National Secretariat, Abuja.
The minister, who became the first of many aspirants to obtain the APC presidential forms, said a group of Nigerians reportedly sourced the funds for him to purchase the forms.
Nwajiuba will join the likes of the Minister of Transportation, Rotimi Amaechi and Minister of Labour and Employment, Chris Ngige, to vie for the APC Presidential ticket.
This development comes hours after the APC asked all political appointees who have the intention to contest in the party's primary elections to resign.
In its new guideline, the party urged the political appointees who aspire to contest to resign at least 30 days before the conduct of the primaries.
With the new guideline of the ruling party in place, the likes of Amaechi, Ngige and Nwajiuba, who have presidential ambitions have three days to resign or forget their 2023 aspirations.
Political appointees who have governorship, senate, federal, and state assembly ambitions are expected to resign latest today as the party has scheduled their primary for May 18 and 23.