Kano Commissioner Shun Ganduje's Resignation Order, Hands Over To Perm Sec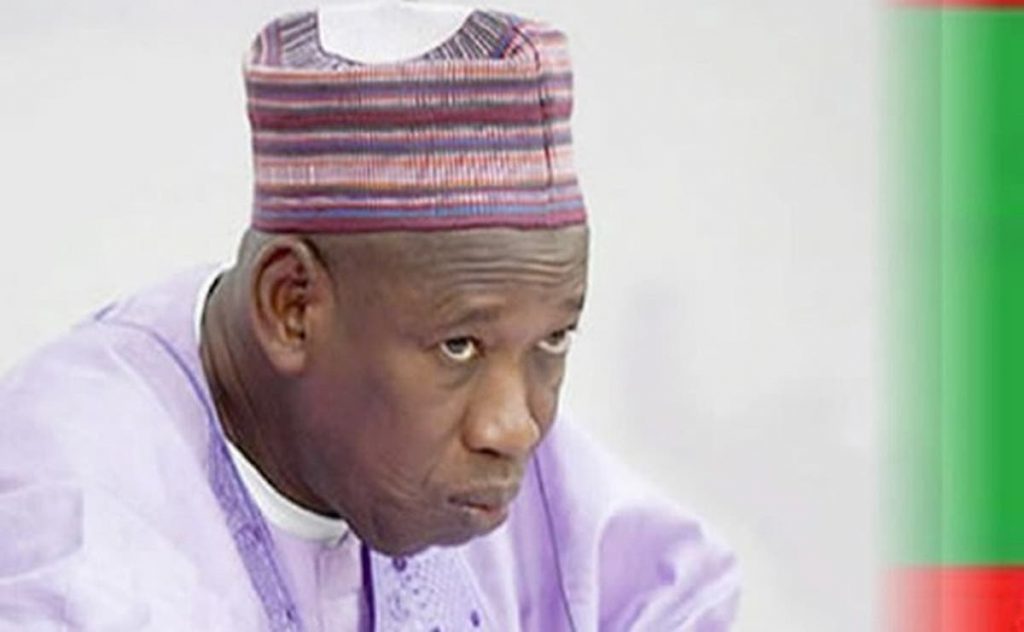 The Commissioner of Planning and Budget for Kano State, Nura Muhammad Dankadai, has handed over his position to the state's Permanent Secretary, Alhaji Auwalu Umar Sanda.
The government official by this doing flouted Governor Abdullahi Ganduje's directive on resignation.
Naija News understands that Dankadai and six other Commissioners had notified the governor of their intention to step down to contest elective positions in 2023.
Ganduje, however, declined the request of three Commissioners of which Dankadai was among.
The governor accepted the resignation of four of them while he asked the other three, including Dankadai, to continue working.
The Public Relations Officer of the ministry, Sulaiman A. Dederi, confirmed in a communique released on Wednesday that "The Permanent Secretary while accepting the position, thanked the outgoing commissioner and all staff of the ministry for their commitment, and promised to work closely with all staff of the ministry and adopt on open-door policy to achieve the desired goals."
The commissioner was hell-bent and vowed not to continue with his work despite the rejection of his resignation.
"The commissioner said he will not continue and rejected what the governor has said. He said he is done with the position of the commissioner and will not come back. That is why he proceeded and handed over to the Permanent Secretary," Deidre said.
According to Daily Trust, Dankade is nursing the ambition to oust the current Majority Leader of the House of Representatives, Alhassan Ado Doguwa, as the representative of the Doguwa/Tudunwada constituency at the green chambers. Doguwa is an ally of the state governor.