Woman Drags Professor To Court Over Failure To Pay Children's School Fees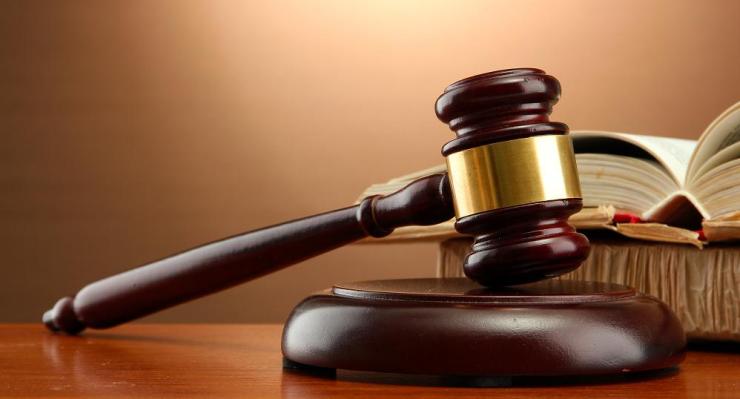 Dr. Bilikis Babarinde, a lecturer at the University of Ibadan, has filed a case against her husband, Prof. Sikiru Babarinde, for failing to obey the court order on the payment of his three children's fees.
This is coming after Bilikis, who is also a lecturer at the Department of Library, Archival and Information Studies, Faculty of Education, told the court to dissolve her 20-year marriage to her estranged husband as it has broken down completely.
According to PUNCH, the husband, who is a lecturer at the Department of Early Childhood and Educational Foundations of the same faculty in the same university, was said to have only paid the school fees during the first term and refused to pay it in the second term.
Mr. Yusuf Anikulapo, the counsel for the respondent, told the court that he had yet to be served with the application for committal.
Anikulapo added that the plaintiff has been frustrating all efforts to resolve the matter and trying to poison the mind of the children against their father.
The President of the court, R. Gbadamosi, said the court would take the applications for jurisdiction and committal together in order to save time.
Gbadamosi adjourned the case till May 16 for hearing of the application on jurisdiction and committal.