Pounds To Naira Exchange Rate/Black Market Rate Today 5 April 2022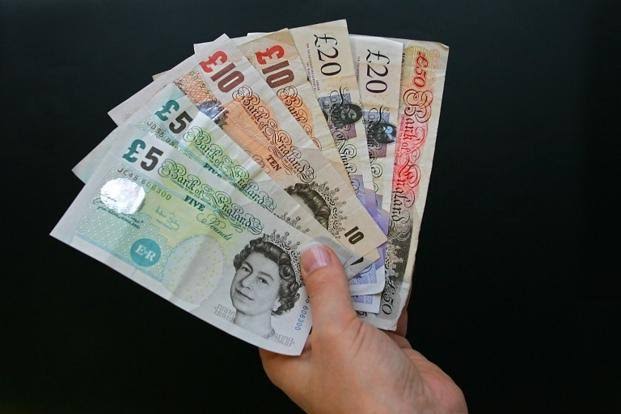 This is the news about the Pounds to Naira rate at the official and black market exchange rate Today April 5 2022.
Read Naija News update on the official pounds rates as well as Black Market rates, Bureau De Change (BDC) rates, and CBN rates.
Daily Pound to Naira, GBP to NGN, Black Market (Lagos) exchange rates, percentage changes, historical rate charts and currency converter.
How Much is Pounds To Naira Exchange Rate Today Official Rate?
The official rate today, Tuesday, 5th April, 2022, for £1 pound to naira = ₦544.7595/£1.
According to the data from the CBN, exchange rate between the naira and the British pounds opened at ₦544.7595/£1 on Tuesday 5th April, after it closed at ₦545.8819 to a £1 on Monday, 4th April 2022.
Naija News reports that a pound is bought at the official market at ₦544.1043 and sold for ₦545.4147.
How much is exchange rate of Pounds to Naira in Black Market today?
The exchange rate for a pound to naira at Lagos Parallel Market (Black Market) players buy a dollar for ₦765 and sell for ₦775 on Tuesday, April 5th 2022, according to sources at Bureau De Change (BDC).
Experts Predict Further Depreciation Of Naira
Financial analysts have predicted a further depreciation of the Naira.
The economic experts also predicted that Nigeria's Gross Domestic Product will increase by almost three percent in 2022.
The experts made this claim while speaking during Blue Talks Enterprise Banking's webinar on Thursday.
The Regional Head of Equity Research, West Africa, Standard Bank Group, Muyiwa Oni, while speaking at the webinar, forecasts that the naira's value will drop as the year progresses.