Bobrisky Blasts Those Discrediting Angelique Kidjo For Winning Grammy Award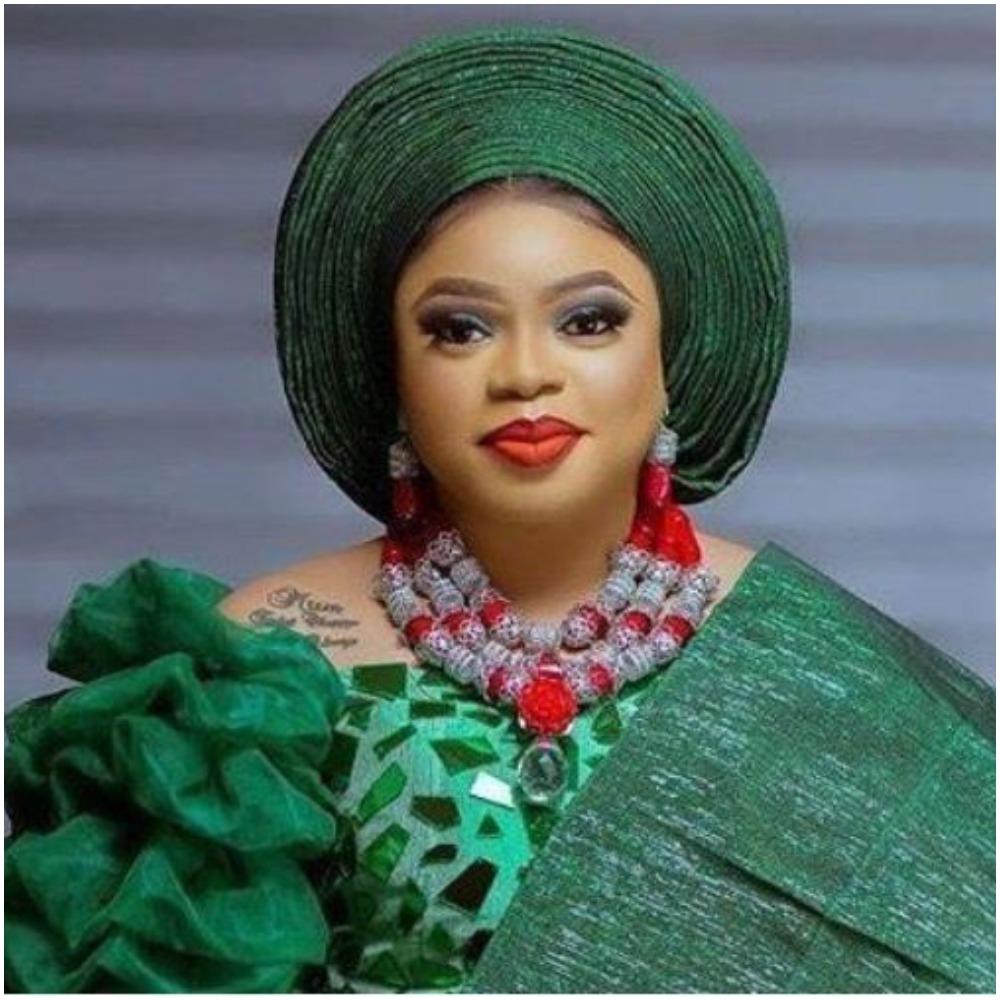 Nigerian crossdresser, Bobrisky has slammed all those hurling insults and curse words at Beninese singer, Angelique Kidjo over her Grammy win.
This is coming after the Benin republic singer beat Wizkid and the Kuti's to win Best Music Album for 'Mother Nature'.
This led to alot of blacklash and discredit from fans of Afro-beat singer, Wizkid who questioned her singing, whilst adding that she was undeserving of the award.
Reacting to the several criticisms, Bobrisky via his Twitter handle, slammed those discrediting the lengendry singer, asking why fans of the Afro beat star did not channel the same energy when she won over Burna Boy in 2020.
Recall that in January, 2020, Burna Boy lost a Grammy award for the best world music album category to Angelique Kidjo.
He further went ahead to berate those who discredited her singing prowess.
Bobrisky tweeted, "When Angelique Kidjo beat Burna Boy, you all praised her and referred to her as a legend. But today you all are using numbers to discredit her?"