Bitcoin Market Capitalization Leaps To $885.42 billion As Crypto Asset Value Rises By 0.68%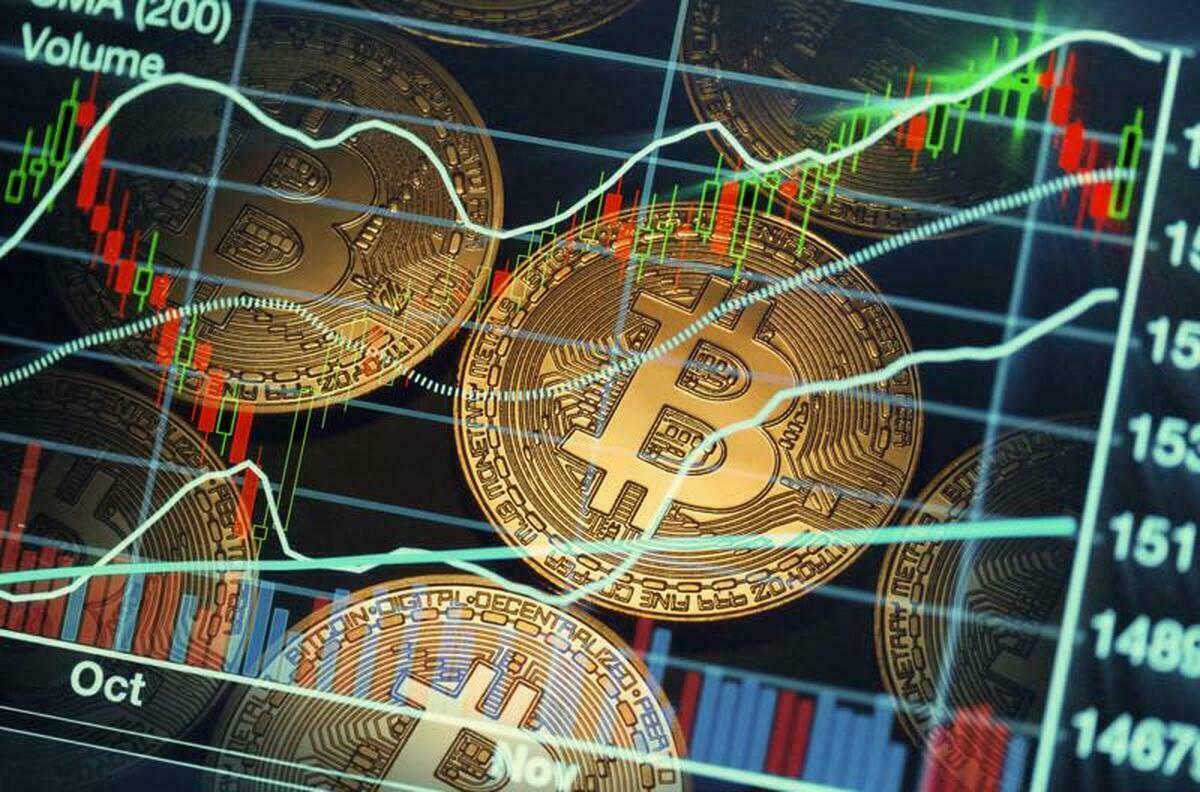 The last two days have been profitable for Bitcoin holders as market capitalization reportedly appreciated from $879.35 billion to $885.42 billion.
Naija News understands that the reported figures were arrived at after the Bitcoin market value rose by 0.68 per cent in the last weekend to hand investors N2.51 trillion ($6.06 billion).
According to Coinmarketcap, the development followed Friday's minting of a new Bitcoin by SBI Crypto.
SBI Crypto had minted the 19 millionth Bitcoin, leaving just two million Bitcoin left to be minted since the cryptocurrency was created by Satoshi Nakamoto in 2009.
The newly minted Bitcoin reflects the growing demands for the crypto asset as an alternative to the fiat financial currencies printed and distributed by central banks across the world.
The demands for the crypto asset had increased its value with the asking price standing at $46,569.66 as of reporting hour, compared to $45,554.16 reported on Friday, Naija News understands.
Meanwhile, financial analysts have predicted a further depreciation of the Naira.
The economic experts also predicted that Nigeria's Gross Domestic Product will increase by almost three per cent in 2022.
The experts made this claim while speaking during Blue Talks Enterprise Banking's webinar on Thursday.
The Regional Head of Equity Research, West Africa, Standard Bank Group, Muyiwa Oni, while speaking at the webinar, forecasts that the naira's value will drop as the year progresses, Naija News reports.
He said, "We predict that the currency on the official market will be around N440 per dollar from around N416 or N417 that it is. Our view is that as long as we don't see formal reforms in the foreign exchange market, the shortage we continue to see will persist."
He observed that due to unfavourable business environments, several investors had resolved to take their money out of the Nigerian economy.
Oni further stated that inflation will average around 15 per cent while the country's GDP will grow by 2.9 per cent.
---
---
© 2023 Naija News, a division of Polance Media Inc.