2023 Presidency: Shehu Sani Tackles Hafsat For Comparing Abiola To Bello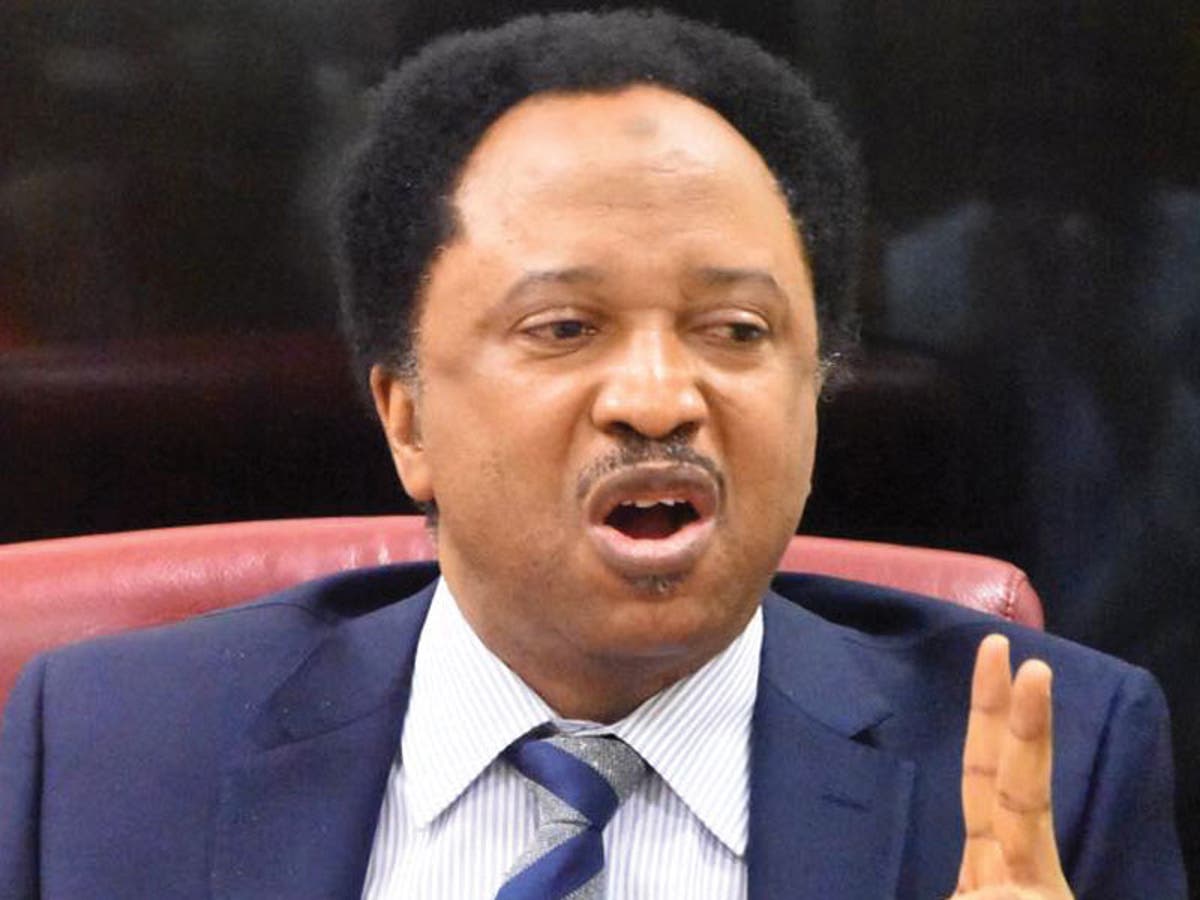 Former Kaduna Central lawmaker, Shehu Sani has called out one of the daughters of the late Chief MKO Abiola, Hafsat for comparing her dad with Kogi State Governor Yahaya Bello.
Naija News recalls Hafsat Abiola-Costello who is the Director-General of the Yahaya Bello Presidential Campaign Organisation had lauded the attributes of the Kogi State Governor, describing him as the person with the desired qualities to take Nigeria to greater heights.
She made the submission during an interview on Arise TV on Sunday, while expressing confidence that Bello would emerge as the presidential flagbearer of the All Progressives Congress (APC) ahead of the 2023 elections.
She said the governor shares some similarities with her late father, hence her acceptance to lead his presidential campaign for the 2023 election.
"Nigerians must be given the free hand to choose their leaders. That is the meaning of democracy. My father did not contest to represent zoning interests. His interest was Nigeria and Nigeria alone.
"These are the same qualities I have seen in Governor Bello. He dared to contest, not minding that he was from a minority tribe in Kogi and won, and he has come out again. My father did the same when it was believed that a Yoruba man could not be President.
"Yahaya Bello is the best man for the job. And you know me, I'm not driven by pecuniary considerations. I do what I believe in. In the next seven weeks, we would be working hard, and when we emerge, we will deliver the Nigeria of our dreams," she said.
But reacting to her submission, Senator Sani in a Twitter post on Monday, disagreed with the comparison between Governor Bello and the late Chief Abiola.
While clarifying that he respects the opinion and position of Hafsat, Sani said her claims that Bello is like her father is very bogus.
He wrote: "The profile of Sister Hafsat in the struggle to sustain the legacies of her father is unquestionable; but comparing Bello to Abiola is oddly unconscionable and Bogus."
The profile of Sister Hafsat in the struggle to sustain the legacies of her father is unquestionable;but comparing Bello to Abiola is oddly unconscionable and Bogus.

— Senator Shehu Sani (@ShehuSani) April 4, 2022