2023: Stolen Money Should Not Be A Qualification To Contest In Nigeria – Jega Shades Politicians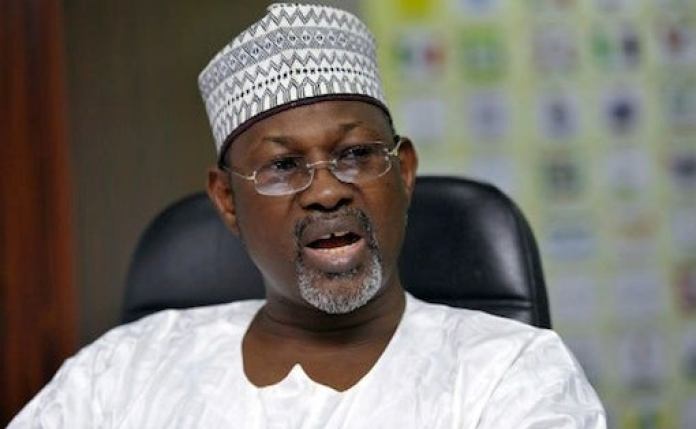 A former Chairman of the Independent National Electoral Commission, INEC, Prof Attahiru Jega has lamented a situation where many politicians feel the money they can share to the electorate is the only thing that qualifies them to contest political offices in Nigeria.
The former INEC boss also took a swipe at such politicians saying most of them are parading ill-gotten and stolen wealth.
To this end, Prof. Jega asked Nigerians to reject such politicians in 2023 who have nothing to offer except their ill-gotten wealth which they flaunt around.
He advocated character, competence, and capacity as attributes Nigerians should watch out for in choosing leaders at various levels.
According to Jega, if the methods of choosing leaders do not change, there is no way such persons can address the myriad of challenges facing the country.
Naija News gathered that the former INEC Chairman made the submission during the pre-Ramadan lecture at the University of Lagos Muslim Alumni, UMA.
He said, "We must develop an overwhelming consensus that political leadership cannot remain the only job for which no qualification appears necessary except to have a lot of money which is usually, stolen money.
"It is for this reason that we must find a way to bring relevant criteria to bear on the selection of leadership in our dear country. We have got to find a way of making character, competence and capacity to determine who leads us."