Pounds To Naira Exchange Rate/Black Market Rate Today 31 March 2022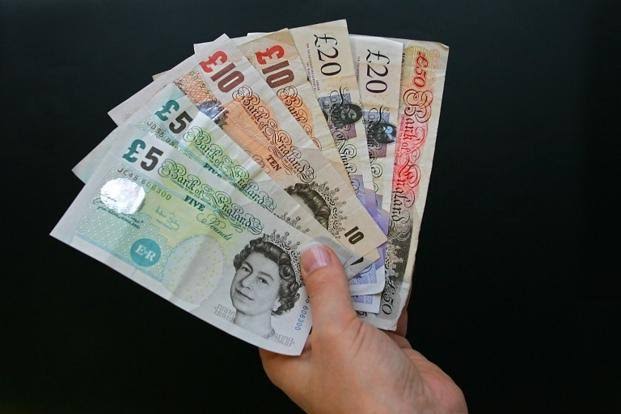 This is the news about the Pounds to Naira rate at the official and black market exchange rate Today March 31 2022.
Read Naija News update on the official pounds rates as well as Black Market rates, Bureau De Change (BDC) rates, and CBN rates.
How Much is Pounds To Naira Exchange Rate Today Official Rate?
The official rate today, Thursday, 31st March, 2022, for £1 pound to naira = ₦547.127/£1.
According to the data from the CBN, exchange rate between the naira and the British pounds opened at ₦547.127/£1 on Thursday 31st March, after it closed at ₦546.4618 to a £1 on Wednesday, 30th March 2022.
Naija News reports that a pound is bought at the official market at ₦546.469 and sold for ₦547.785.
How much is exchange rate of Pounds to Naira in Black Market today?
The exchange rate for a pound to naira at Lagos Parallel Market (Black Market) players buy a dollar for ₦770 and sell for ₦785 on Thursday, March 31st 2022, according to sources at Bureau De Change (BDC).
FCCPC Asks Google, Apple Stores To Take Down Illegal Loan Apps
The Federal Competition and Consumer Protection Commission says it has reached out to digital distributors of mobile apps, Google Play Store and Apple Stores to clamp down on illegal loan apps on its platforms.
The move, Naija News understands was made as a result of the outcry over abuse of policy and violations of human rights by some online money lenders.
Most of the affected loan companies are observed to have emerged during the Coronavirus lockdown.
They offer loans to vulnerable Nigerians without collecting collateral.