Three Residents Killed, Others Injured In Benue Fresh Attack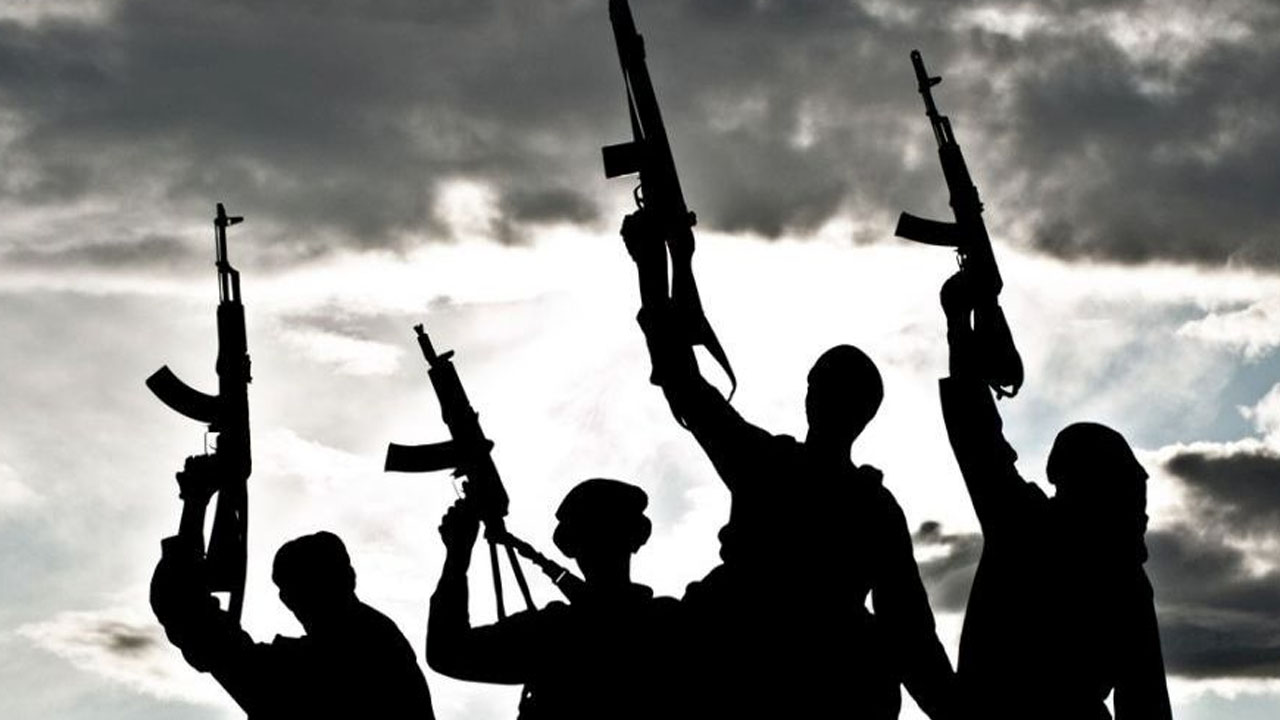 Unknown gunmen have killed three people and injured many others during an attack on Naka town of Gwer West Local Government Area of Benue State.
Naija News understands that the gunmen stormed the town on motorbikes around about 8pm on Tuesday, with the sound of heavy gunshots renting the air.
In a chat with Daily Trust, a resident stated that the attackers who were dressed in military uniforms were repelled by security operatives.
Speaking with reporters on Wednesday, Chairman of Gwer West, Grace Igbabon, said the attack on the town shows that Makurdi itself is not safe.
She said: "Some armed men came and attacked a suburb area of Naka town, they came in the evening on Tuesday. They came in military camouflage and were on motorcycles and the whole thing is confusing."
"The attack on Naka which is close to the state capital goes a long way to show that Makurdi itself is not safe; because they at a point in time, invaded Adaka which is a suburb of the state capital.
"Three people were killed in the process including, two elderly men and one young man. There were heavy gunshots and people were just running helter-skelter.
"I have reported the matter to the police and to the security adviser to the Governor, I also sent pictures of the deceased persons to him."
Also speaking, the traditional head of Ter Nagi, Chief Daniel Abomtse, said that three of his subjects were brutally killed by the invaders.
He said: "Yesterday, they (attackers) came from Nasarawa axis knowing too well that there is Operation Whirl Stroke (OPWS) in Agagbe, they intruded Agagbe in their movement on the southwestern direction and another portion of Nagi settlement area and burst out at a suburb of Naka called Goh, then they maintained a bush path known as Anyim road and parked their motorcycles within 200 metres from the town because I went and searched everything myself and they started opening fire on the part of Naka known as Gbankeke where the local government Secretariat is located.
"Immediately, they blocked the Adawa road which is linked to Mbabwaande district to Naka and immediately stopped a young man conveying a lady on a motorcycle. They shot him from the umbilical cord and the bullets pierced at the back and he died. The young girl, Martha Ukange and Tersoo Yasough, were killed.
"Thereafter, they moved towards the road linking Naka to Agagbe where they stopped and slaughtered an Octogenarian, Ahemba Apeale, and removed his tongue and other sensitive parts of the body. After that, they fled the area back to Nasarawa State where they came from. So they killed three people, others are still missing and we are still searching."