Pounds To Naira Exchange Rate/Black Market Rate Today 29 March 2022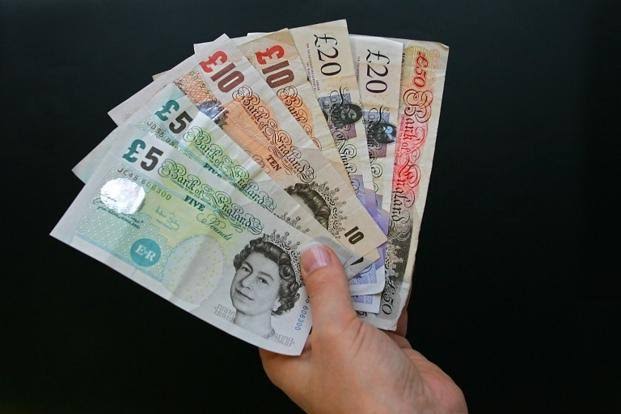 This is the news about the Pounds to Naira rate at the official and black market exchange rate Today March 29 2022.
Read Naija News update on the official pounds rates as well as Black Market rates, Bureau De Change (BDC) rates, and CBN rates.
How Much is Pounds To Naira Exchange Rate Today Official Rate?
The official rate today, Tuesday, 29th March, 2022, for £1 pound to naira = ₦545.2561/£1.
According to the data from the CBN, exchange rate between the naira and the British pounds opened at ₦545.2561/£1 on Tuesday 29th March, after it closed at ₦548.6389 to a £1 on Monday, 28th March 2022.
Naija News reports that a pound is bought at the official market at ₦544.6004 and sold for ₦545.9119.
How much is exchange rate of Pounds to Naira in Black Market today?
The exchange rate for a pound to naira at Lagos Parallel Market (Black Market) players buy a dollar for ₦770 and sell for ₦785 on Tuesday, March 29th 2022, according to sources at Bureau De Change (BDC).
NNPC Deducts States' N328bn From Federal Account In April
The Nigerian National Petroleum Company (NNPC) Limited has announced the deduction of N328 billion from state governments' monthly contribution to the federal account for April 2022.
The country's oil company made this known in its Federation Accounts Allocation Committee (FAAC) report for March published on its website over the weekend.
According to the report, NNPC said it failed to contribute a kobo to the federation account in the last two months because it paid N430.165bn as fuel subsidy.
The NNPC stated that in January this year the sum of N210.38bn was used to subsidise petrol, while N219.78bn was spent as subsidy in February.