Pounds To Naira Exchange Rate/Black Market Rate Today 28 March 2022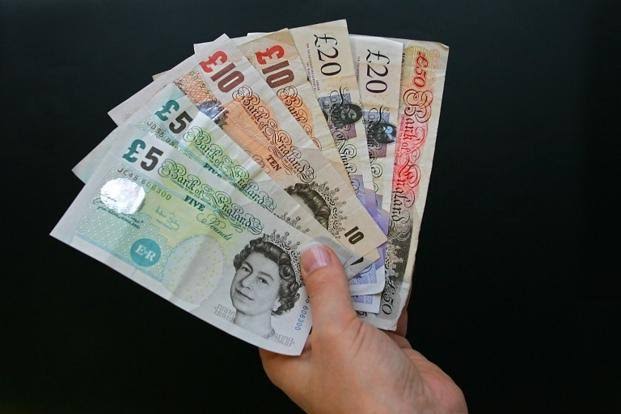 This is the news about the Pounds to Naira rate at the official and black market exchange rate Today March 28 2022.
Read Naija News update on the official pounds rates as well as Black Market rates, Bureau De Change (BDC) rates, and CBN rates.
How Much is Pounds To Naira Exchange Rate Today Official Rate?
The official rate today, Monday, 28th March, 2022, for £1 pound to naira = ₦548.6389/£1.
According to the data from the CBN, exchange rate between the naira and the British pounds opened at ₦548.6389/£1 on Monday 28th March, after it closed at ₦549.1226 to a £1 on Friday, 25th March 2022.
Naija News reports that a pound is bought at the official market at ₦547.979 and sold for ₦549.2987.
How much is exchange rate of Pounds to Naira in Black Market today?
The exchange rate for a pound to naira at Lagos Parallel Market (Black Market) players buy a dollar for ₦770 and sell for ₦775 on Monday, March 28th 2022, according to sources at Bureau De Change (BDC).
Nigeria Generates N2.03tn From VAT In 2021 – NBS
The National Bureau of Statistics (NBS) has stated that Nigeria's earnings from Value Added Tax (VAT) rose by N530bn and hit N2.03tn in 2021.
In a report released on Friday, the NBS said the revenue generated from VAT in 2021 (N2.03tn) surpasses N1.53tn generated in 2020.
The bureau added that the country earned N563.72bn from VAT in Q4, showing a growth of 12.63 per cent, quarter-on-quarter.
According to the report, on a year-on-year basis, VAT collections in Q4 2021 increased by 23.98 per cent from Q4 2020, the report added.