Bobrisky Claims Wizkid Has Bought A Private Jet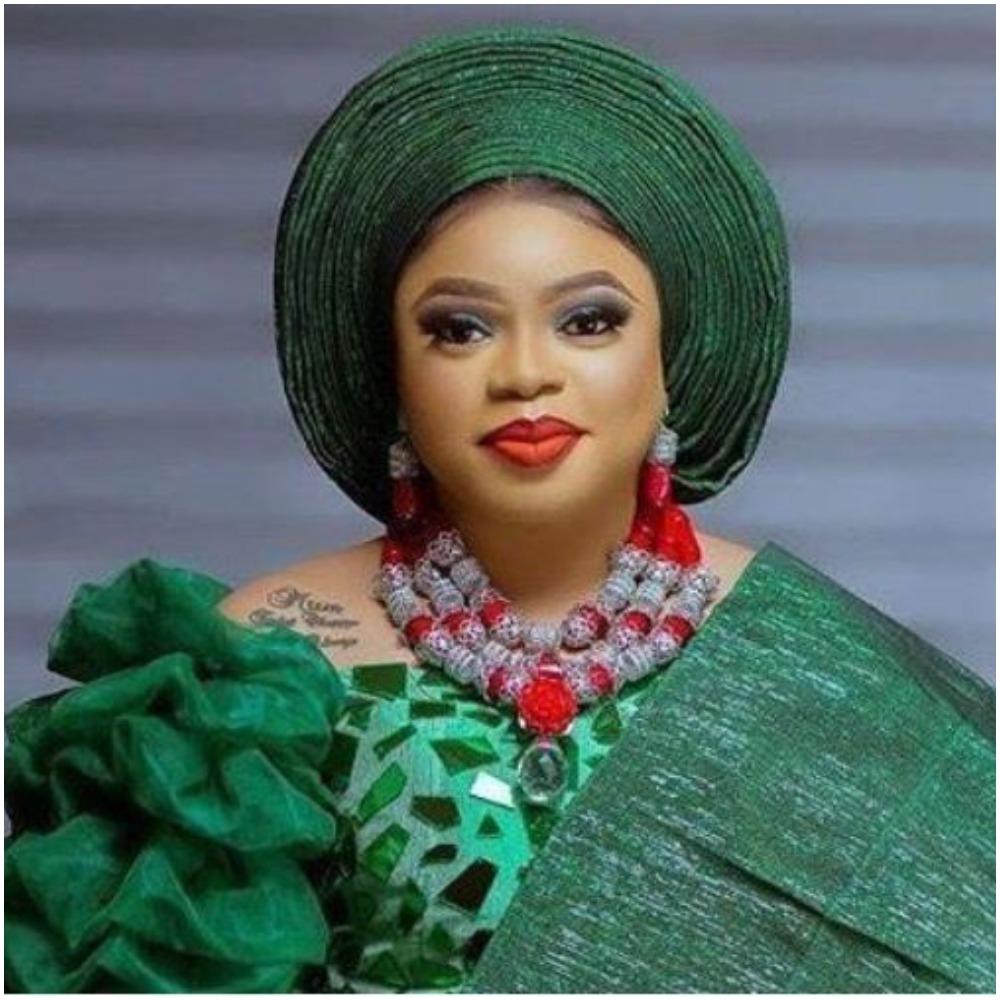 Controversial Nigerian crossdresser, Bobrisky has claimed multiple award-winning Nigerian singer, Wizkid has bought a private jet.
Bobrisky made the claim in a Twitter post on Sunday where he stylishly called out those who make noise about their achievements.
He argued that living a life of humility and keeping a low profile life while achieving great things is the best.
"I told you people low-key life is the best and no one lives that life better than Wizkid.
"Wizkid bought private jet and did not make noise. If it is others, we will not hear anything again," Bobrisky wrote on Twitter.
Meanwhile, 2022 Oscars came with its unexpected drama after popular actor Will Smith climbed the stage to dish out a resounding slap to comedian Chris Rock for making a joke about the actor's wife Jada Pinkett Smith.
Chris Rock's joke about Jada Smith referred to 1997 film GI Jane, in which Demi Moore played the title role with a severe buzzcut.
The Spiral actor had said: "Jada, can't wait for GI Jane 2″.
Referencing to her shaved hairdo – which is a result of the hair loss condition alopecia.
Jada had in an interview in 2018 revealed that she was suffering from hair loss which has affected her mentally and resulted in her constantly shaving her hair.
Angered by the joke about his wife's looks, Smith walked on stage and struck Rock before returning to his seat and shouting: "Keep my wife's name out of your fucking mouth."