APC Convention: PDP Looking For Back-door To Power – Keyamo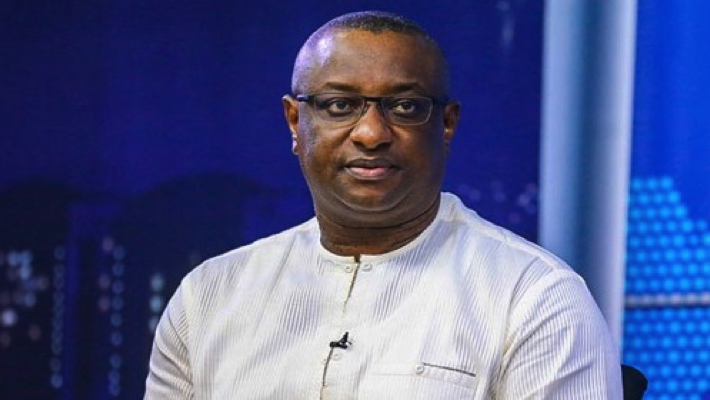 The Minister of State for Labour and Employment, Festus Keyamo, has berated the Peoples Democratic Party (PDP) for claiming that the national convention of the All Progressives Congress (APC) is unconstitutional and illegal.
Naija News earlier reported that the PDP had asked a Federal High Court in Abuja to stop the national convention of the (APC) slated for today at the Eagles Square in Abuja.
In the suit marked, FHC/ABJ/CS/389 2022, dated March 25, the PDP also sought a court order deregistering the APC as a political party, having failed to meet the requirements of Sections 222(a), 223(b), and 225 of the 1999 Constitution.
In a tweet via his Twitter handle on Saturday, Keyamo stated the opposition party was desperately looking for a back channel to return to power by asking the court to invalidate the ruling party's convention.
The minister stated that action taken by the opposition party shows that the party has already accepted defeat at the 2023 general elections.
Keyamo advised the PDP to be prepared to explain to Nigerians why the APC has outscored them with the limited resources at its disposal.
He wrote: "Sign of a Party already accepting defeat at the polls and desperately looking for a back-door route to power.
"PDP should get ready to meet Nigerians at the polls and explain why the APC's 7 years (with lesser resources) have outscored PDP's 16 years in infrastructural development."