APC Chairmanship: I Won't Step Down For Adamu Abdullahi – Saliu Mustapha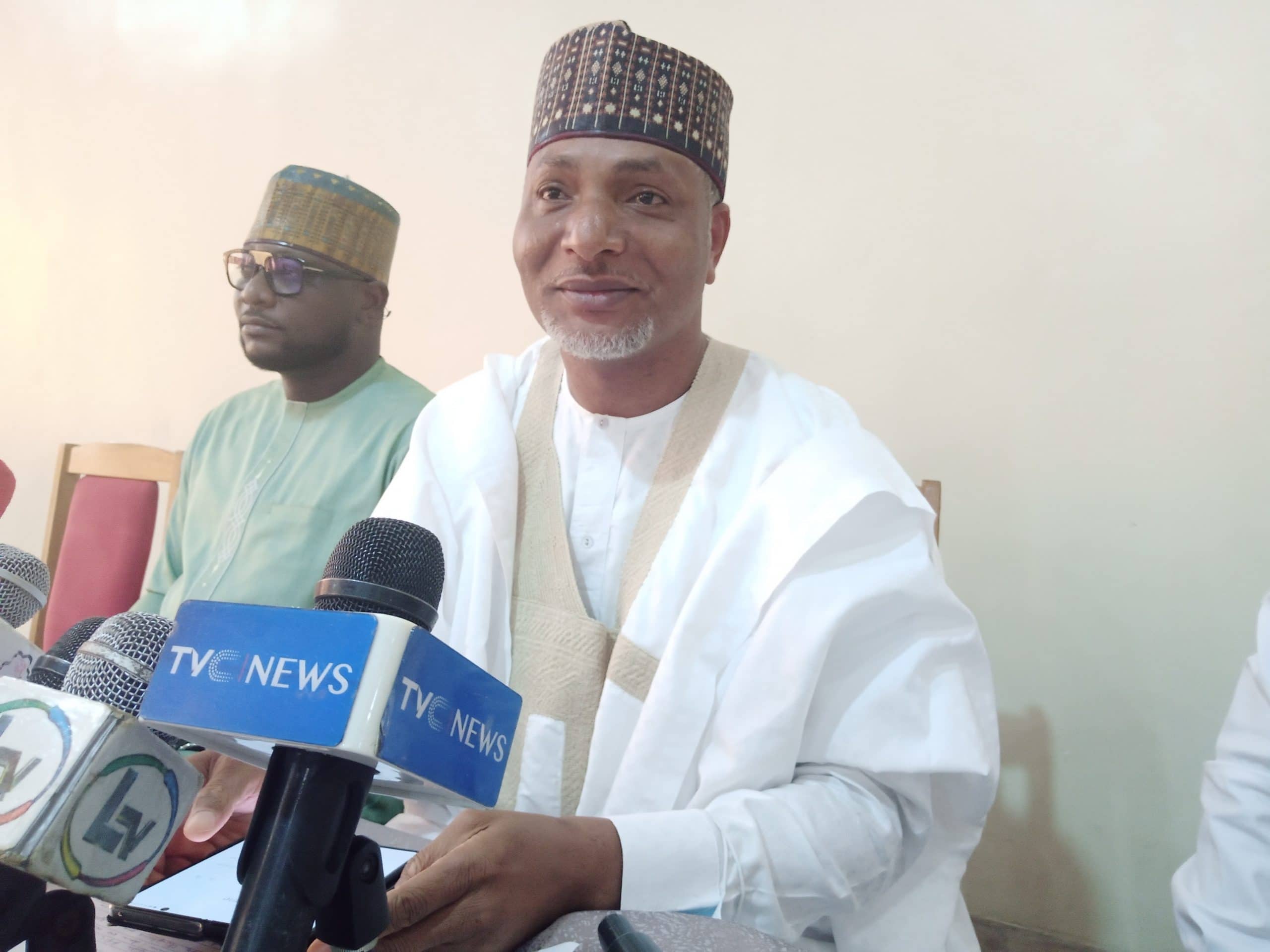 A chieftain of the All Progressives Congress (APC), Saliu Mustapha, has vowed not to step down for a former governor of Nasarawa State, Abdullahi Adamu, in the chairmanship race.
Naija News reports that Adamu had been adopted as the consensus candidate for the office of the national chairman of the ruling APC.
In a statement on Friday issued by his Campaign Organisation, Mustapha said he was still in the race and was not part of any consensus agreement reached by the party.
The chairmanship aspirant stressed that consensus should be all-inclusive and devoid of any form of imposition, even though it is completely legal and constitutional.
The statement read in part, "Our campaign organisation has received several calls from multitudes of party stakeholders, friends and associates regarding the upcoming convention of our party and the decision of Saliu Mustapha as an aspirant, especially in relation to the unravelling issue of a possible consensus arrangement.
"Indeed, we recognise consensus as one of APC's acceptable leadership selection methods, which is completely legal and constitutional. However, we are convinced that for consensus to abide, it must be all-inclusive and devoid of any vestige of imposition.
"This is why Mallam Saliu Mustapha, together with all the other aspirants, would continue to engage to review the options before them and agree on a common and mutually beneficial decision. Until this is done, nothing has been decided yet."