Pounds To Naira Exchange Rate/Black Market Rate Today 24 March 2022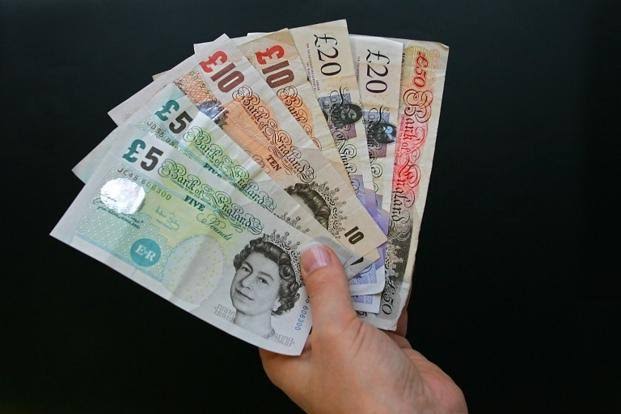 This is the news about the Pounds to Naira rate at the official and black market exchange rate Today March 24 2022.
Read Naija News update on the official pounds rates as well as Black Market rates, Bureau De Change (BDC) rates, and CBN rates.
How Much is Pounds To Naira Exchange Rate Today Official Rate?
The official rate today, Thursday, 24th March, 2022, for £1 pound to naira = ₦548.9979/£1.
According to the data from the CBN, exchange rate between the naira and the British pounds opened at ₦548.9979/£1 on Thursday 24th March, after it closed at ₦549.9541 to a £1 on Wednesday, 23rd March 2022.
Naija News reports that a pound is bought at the official market at ₦548.3376 and sold for ₦549.6581.
How much is exchange rate of Pounds to Naira in Black Market today?
The exchange rate for a pound to naira at Lagos Parallel Market (Black Market) players buy a dollar for ₦782 and sell for ₦785 on Thursday, March 24th 2022, according to sources at Bureau De Change (BDC).
N-Power Batch C: 6.4 Million Applications Received On Portal – FG
A total of 6.4 million Nigerians reportedly submitted applications for the N-Power Batch C youth empowerment scheme initiated by the Muhammadu Buhari administration.
The Minister of Humanitarian Affairs, Disaster Management and Social Development, Sadiya Farouq, confirmed this in Abuja on Tuesday, Naija News reports.
Recall that the incumbent government initiated the N-Power scheme in June 2016 to curtail the issues of youth unemployment and help increase social development in the country.
First batch beneficiaries of the empowerment programme had since been graduated after receiving series of trainings, payment and social engagement for a period of four years.