Pounds To Naira Exchange Rate/Black Market Rate Today 23 March 2022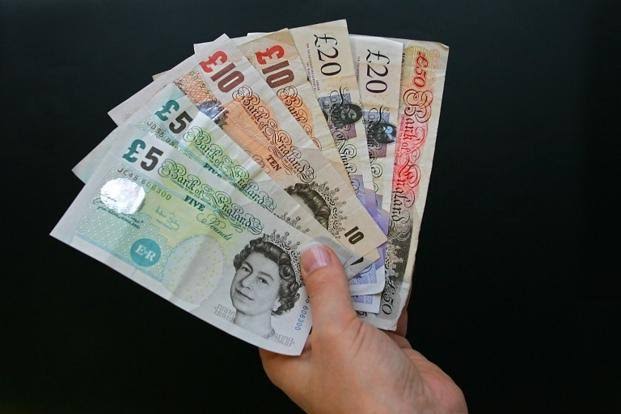 This is the news about the Pounds to Naira rate at the official and black market exchange rate Today March 23 2022.
Read Naija News update on the official pounds rates as well as Black Market rates, Bureau De Change (BDC) rates, and CBN rates.
How Much is Pounds To Naira Exchange Rate Today Official Rate?
The official rate today, Wednesday, 23rd March, 2022, for £1 pound to naira = ₦549.9541/£1.
According to the data from the CBN, exchange rate between the naira and the British pounds opened at ₦549.9541/£1 on Wednesday 23rd March, after it closed at ₦546.5538 to a £1 on Tuesday, 22nd March 2022.
Naija News reports that a pound is bought at the official market at ₦549.2927 and sold for ₦550.6155.
How much is exchange rate of Pounds to Naira in Black Market today?
The exchange rate for a pound to naira at Lagos Parallel Market (Black Market) players buy a dollar for ₦780 and sell for ₦785 on Wednesday, March 23rd 2022, according to sources at Bureau De Change (BDC).
Update: MultiChoice Fixes Date To Increase Prices Of DStv & GOtv Packages, Blames Inflation [See New Prices]
MultiChoice Nigeria has announced that the prices of its DStv and GOtv packages will be increased.
Naija News reports that MultiChoice Nigeria is the Nigerian Subsidiary company of MultiChoice Africa, owner of DStv and GOtv.
In a statement by the company, the increase would take effect from April 1st, 2022.
The cable television blamed inflation and high cost of running its business operations for the increase.