Supreme Court Okays New Online Payment Platform For NBA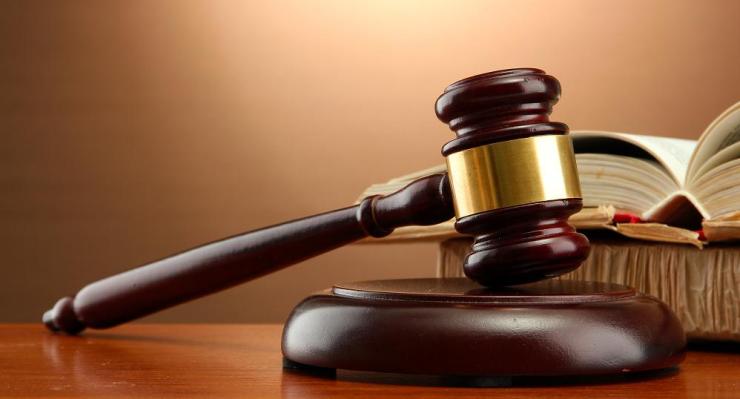 A new online payment platform initiated by the Nigerian Bar Association was on Monday approved by the Supreme Court.
The payment method, Naija News understands will hence be used for payment of lawyers' annual practising fees in the country.
The payment method is understood to have generated controversy among legal practitioners earlier.
It was introduced by the NBA for the fees usually paid between January 1 and March 31 each year, Naija News understands.
In his ruling, however, on Monday, the Acting Chief Registrar of the Supreme Court, Hajo Sarki Bello, said the NBA leadership had not violated any provision of the Legal Practitioners Act 2004 with the new method.
Section 8(2) of the Act provides that "no legal practitioner (other than such a person as is mentioned in sub-section 3 of Section 2 of this Act) shall be accorded the right of audience in any court in Nigeria in any year, unless he has paid to the registrar in respect of that year, a practising fee ad may be prescribed from time to time in accordance with the provisions of this section."
Sarki Bello explained that the NBA leadership's sole motive for the online payment "is to give an innovative boost to the payment method by migrating from the tedious and time-consuming manual payment mode through the bank to a more modern and less-stressful online payment; and also do serve as a conduit for seamless payment, as it were."