Bitcoin Creator, Satoshi Nakamoto Loses Top 20 Billionaire Spot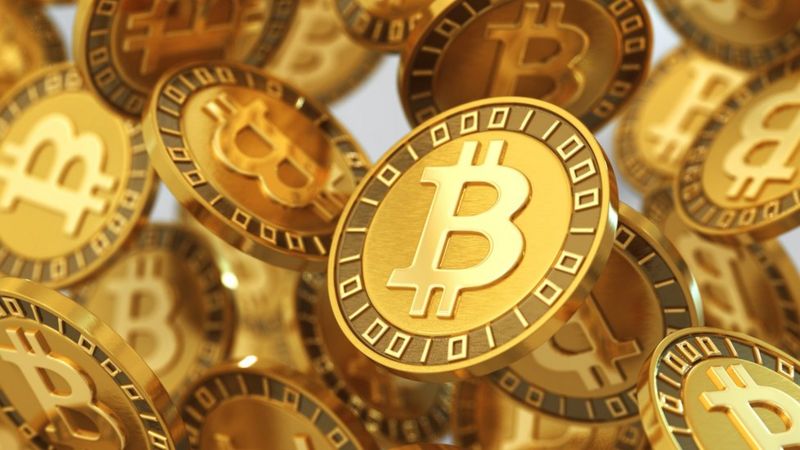 The crash of bitcoin in the trading market has seen its creator, Satoshi Nakamoto drop from the list of top 20 richest people on earth.
Nakamoto in October 2021 sat in the 19th position after bitcoin value surged above $60,000.
The wealth of the bitcoin creator at the time was estimated at $64.47 billion, before rising further to $68.99 billion in November.
The deflation of BTC prices in the last month of 2021 and the first quarter of 2022 has seen Nakamoto lose 40.3% of his fortune.
The development has seen him go down to the 33rd spot if Forbes listed his net worth among its billionaire index.
The net worth represents a loss of $27.82 billion in his fortune, as his wealth is now estimated at $41.16 billion.
Bitcoin's creator fell more than ten spots to settle behind French billionaire, Rodolphe Saadé & family, worth $41.4 billion, and above Tencent co-founder, Ma Huateng, worth $38.7 billion.
However, regardless of the fall, Nakamoto is $27.16 billion richer than Africa's richest person, Aliko Dangote, who is ranked 132 in the Forbes billionaire index, with a wealth estimated at $14 billion despite Nakamoto losing almost double of Dangote's wealth within four months.