Katsina Governor Cries Out, Says Bandits Deceived Him With Quran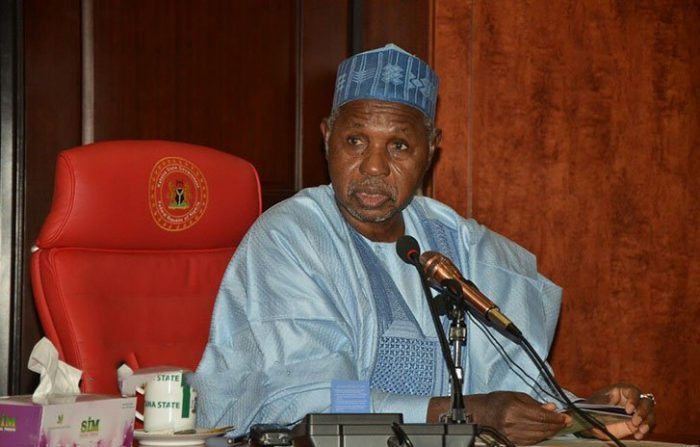 Katsina State Governor, Aminu Bello Masari, has opened up on how bandits deceived him twice with Qur'an in his office.
He said he trusted the bandits to change their ways after they swore they would with the Qur'an.
Masari explained that the bandits deceived his government by claiming that they had surrendered and dropped their weapon using the Qur'an as their backing.
The governor said this while hosting the United Nations Development Programme, UNDP, in Katsina over the weekend.
According to Masari: "Because they (terrorists) said they are Muslims, we went as far as asking them to swear to the Holy Qur'an that they will never participate in banditry again.
"All of them did it in this office, but even those that have been in jail for over two years that were brought out are today bandits' leaders.
"Anybody who says he is going to engage them on anything is free. I will pray for him but I will not do it again."
Meanwhile, Buhari Patriotic Support Organization of the All Progressives Congress (APC) has pledged their allegiance to the New Nigeria People's Party (NNPP) in Jigawa State.
Representing members of the party in a conversation with newsmen on Saturday, March 19, Adamu Sankara said the Buhari loyalists had dumped the APC due to false promises and failure to bring positive change to the country. Read more