Pounds To Naira Exchange Rate/Black Market Rate Today 14 March 2022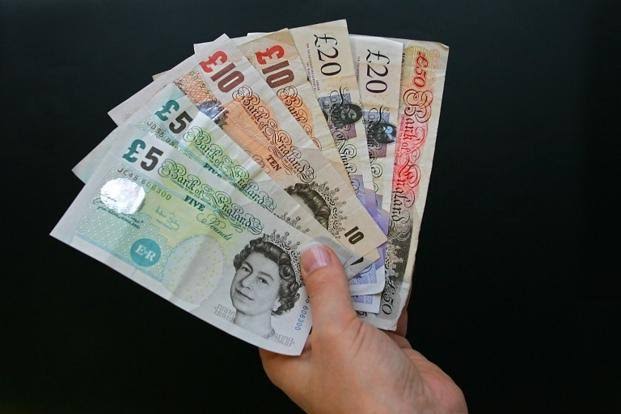 This is the news about the Pounds to Naira rate at the official and black market exchange rate Today March 14 2022.
Read Naija News update on the official pounds rates as well as Black Market rates, Bureau De Change (BDC) rates, and CBN rates.
How Much is Pounds To Naira Exchange Rate Today Official Rate?
The official rate today, Monday, 14th March, 2022, for £1 pound to naira = ₦545.1138/£1.
According to the data from the CBN, exchange rate between the naira and the British pounds opened at ₦545.1138/£1 on Monday 14th March, after it closed at ₦546.9544 to a £1 on Friday, 11th March 2022.
Naija News reports that a pound is bought at the official market at ₦544.4583 and sold for ₦545.7693.
How much is exchange rate of Pounds to Naira in Black Market today?
The exchange rate for a pound to naira at Lagos Parallel Market (Black Market) players buy a dollar for ₦760 and sell for ₦765 on Monday, March 14th 2022, according to sources at Bureau De Change (BDC).
NNPC Headquarters, Refineries' Post N123.64bn Deficit In Nine Months – Report
The Nigerian National Petroleum Company Limited, NNPC headquarters and refineries under its control reported a deficit of N123.64bn within the space of nine months.
As contained in an operational report released by the company, the said deficit was recorded between January and September 2021.
The three refineries included in the report are the Kaduna Refining and Petrochemical Company, Port Harcourt Refining Company and Warri Refining and Petrochemical Company, Naija News reports.
The refineries mentioned are observed to have recorded deficits of N46.52bn while they cooperate headquarters of the oil firm posted a deficit of N77.12bn.