Osun 2022: SDP, PRP Gubernatorial Candidates Emerges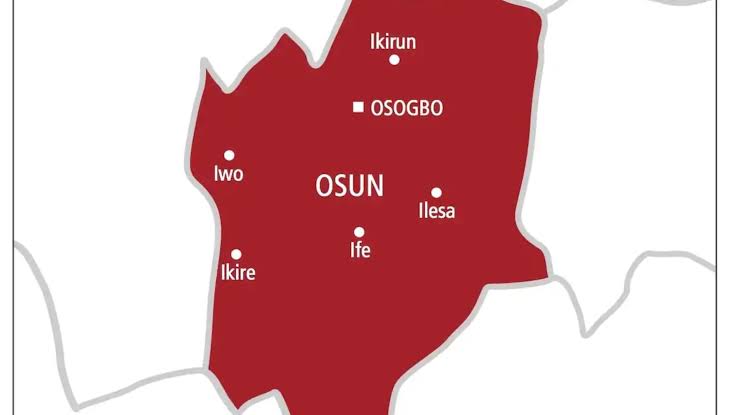 The flag bearer for Social Democratic Party (SDP) in the forthcoming governorship election in Osun State has been confirmed as Rasaq Adejumo.
Naija News reports that the former Odo-Otin local government area council chairman emerged as the candidate for the party after gaining a higher number of votes at the Saturday primary election.
Recall that the Osun State 2022 gubernatorial election is scheduled to hold on Saturday, July 16.
In this regard, parties are already presenting their flag bearers for a possible take on the state's highest political position in the next few months.
On Saturday, March 12, 2022, in a primary election held in Osogbo, Adejumo won 55 votes against his close contestant, Architect Goke Omigbodun who polled 45 votes to emerge runner up, Naija News understands.
The election result was announced by the Secretary of the Committee, Oladele Ogunbameru.
The exercise was conducted under the supervision of officials of the Independent National Electoral Commission (INEC) and the watchful eyes of personnel of the Department of State Security (DSS) and the Nigerian police and other security agencies.
Meanwhile, Busuyi Ayowole also polled 71 votes on Saturday to emerge the gubernatorial candidate of the Peoples Redemption Party (PRP) in Osun State.
Ayowole was presented as the sole aspirant of the party in the state by the Chairman of the Osun State PRP gubernatorial primaries, Haruna Buhari.
Buhari who doubles as the National Treasurer of the party said the candidate scored the highest number of votes during the party's primaries on Saturday.
Speaking after winning the 'massive' votes, Ayowole asked the state governor, Adegboyega Oyetola to start preparing his handover note.