Seplat Energy Denies Collapse Of ExxonMobil $1.6bn Assets' Sale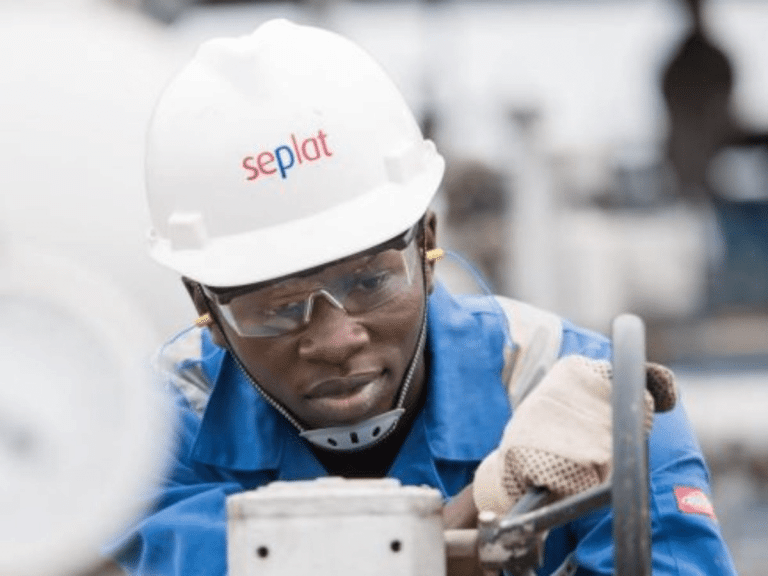 Seplat Energy Plc has denied media reports that the Nigerian National Petroleum Corporation (NNPC) Limited has blocked the proposed purchase of ExxonMobil shares worth $1.583 billion.
Naija News reports that ExxonMobil had announced that SEPLAT Energy has agreed to purchase its complete shares in Mobil Producing Nigeria Unlimited (MPNU), subject to regulatory approval.
Also, Seplat Energy Plc on February 25 announced an agreement to acquire the entire share capital of Mobil Producing Nigeria Unlimited (MPNU), a subsidiary of ExxonMobil.
However, in a letter signed by its Group Managing Director, Mele Kyari, and addressed to ExxonMobil, the NNPC said it has opted to exercise its right of first refusal in the deal as contained in the Joint Operating Agreement (JOA).
Reacting to the development, the Chief Financial Officer of Seplat, Emeka Onwuka, said the proposed deal had not been blocked or terminated by NNPC as widely reported.
In a statement sent to the Nigerian Exchange Limited (NGX) and investing public on Monday, Onwuka said Seplat Energy remains valid and subsisting.
He said: "The acquisition of the entire share capital of MPNU's shareholders, Mobil Development Nigeria Inc. and Mobil Exploration Nigeria Inc., being entities of Exxon Mobil Corporation registered in Delaware (ExxonMobil). MPNU, is not a party to the SPA and continues to hold its interests, rights and obligations under the NNPC/MPNU JOA.
"There are also some reports that the SPA between ExxonMobil and Seplat Energy has been terminated. Seplat Energy confirms that no event of termination has occurred, and the SPA remains valid and subsisting."