Dangote Sugar Revenue Hits N276.50bn, Courtesy Of Apapa Gridlock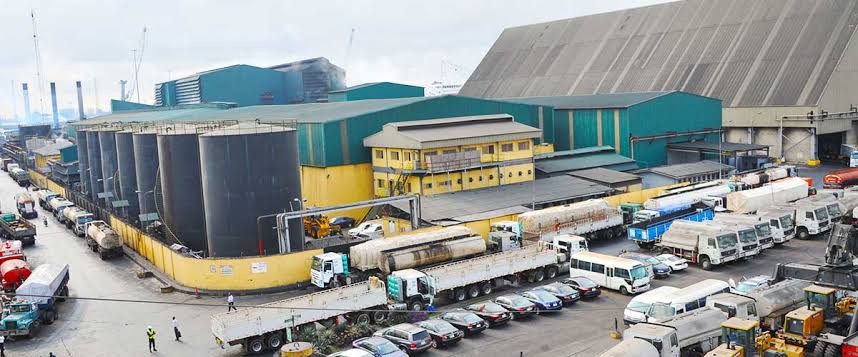 Dangote Sugar company have stated that the Apapa Gridlock impacted its revenue greatly in the last year.
In an operational report made available to newsmen on Tuesday, the company noted that it pocketed the sum of N276.50 billion in revenue to end last year with.
The reported figure was above the N214.30 billion recorded in the year 2020, Naija News understands.
The multinational company said it managed to pull 28.8 percent increase in turnover for the reported period.
The Apapa traffic has been identified as a major challenge to many companies' operating in Nigeria, and has on several occasions weighed heavily on their earnings.
The founder of Dangote Group, Aliko Danogote had disclosed in 2019 that his companies, Dangote Sugar and Dangote Cement lost over N25 billion to the gridlock in Apapa between 2017 and 2018.
The gridlock had persisted year after year but the recent development raised a boost in revenue for the companies, especially the Dangote groups.
"Group production volume increased by 9.2 percent to 811,962 tonnes in contrast to 743,858 tonnes and was achieved on the strength of improved operational efficiency despite the adverse impact of the perennial Apapa traffic gridlock situation," the statement noted.
In his remark about the Apapa gridlock issues, the Group Managing Director, Dangote Sugar Refinery, Ravindra Singhvi said the company's impressive performance in the year demonstrates its resilience in the face of prevalent challenges.
Meanwhile, the was also able to raise its gross profit to N50.21 billion, with profit after taxation hitting N22.05 billion, according to the statement.