Bamise: Lagosians Stranded As BRT Suspends Operations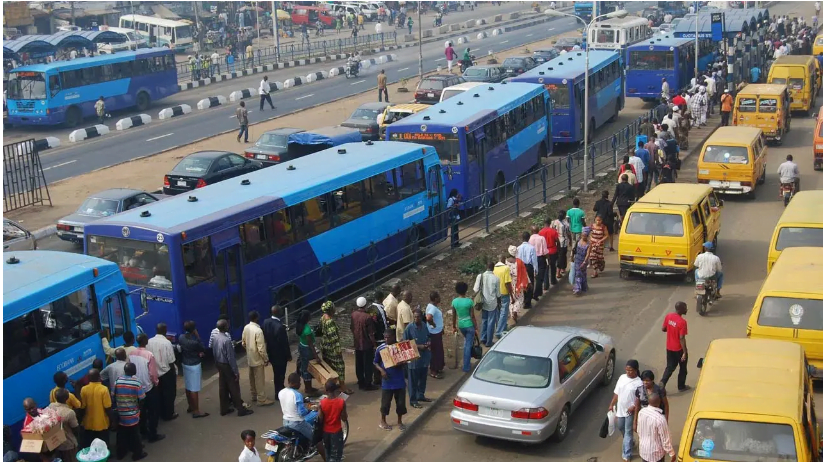 Lagosians were left stranded on Tuesday following the suspension of Bus Rapid Transit operations across the state.
Naija News learned that one of the company in charge of the BRT in the state, Primero, took the decision following the gruesome murder of Oluwabamise Ayanwole, who was abducted and killed after boarding a BRT vehicle last week.
A Primero official told The Punch that the operations of BRT were suspended in the state over the fear of attack on their buses and staff.
He added that BRT buses have been moved from their terminals across the state owing to the unfortunate incident.
The Primero official, however, said that BRT services would be restored as soon as the matter has been handled by the state government.
Meanwhile, the Lagos State Governor, Babajide Sanwo-Olu, on Monday expressed sadness over the death of the 22-year-old.
Sanwo-Olu in a post on Instagram noted that the life of Lagosians is important to the government and it will not take the security of the people for granted.
He promised that no stone would be left unturned in the investigations and arrest of anyone involved in the death of Ayanwole.
The Governor of Lagos State vowed that justice will be served, adding that his prayer is with the family of the 22-year-old.