Pounds To Naira Exchange Rate/Black Market Rate Today 7 March 2022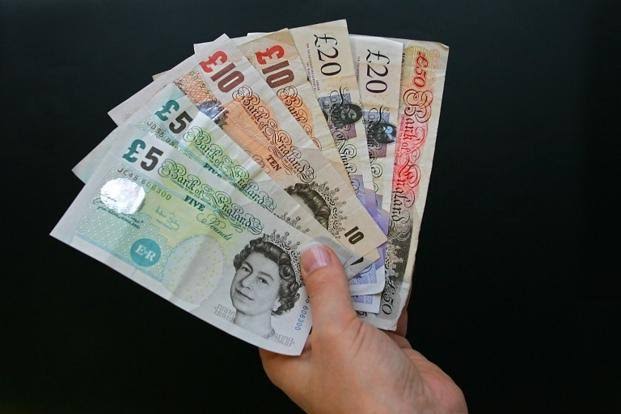 This is the news about the Pounds to Naira rate at the official and black market exchange rate Today March 7 2022.
Read Naija News update on the official pounds rates as well as Black Market rates, Bureau De Change (BDC) rates, and CBN rates.
How Much is Pounds To Naira Exchange Rate Today Official Rate?
The official rate today, Monday, 7th March, 2022, for £1 pound to naira = ₦552.4752/£1.
According to the data from the CBN, exchange rate between the naira and the British pounds opened at ₦552.4752/£1 on Monday 7th March, after it closed at ₦556.4876 to a £1 on Friday, 4th March 2022.
Naija News reports that a pound is bought at the official market at ₦551.8108 and sold for ₦553.1396.
How much is exchange rate of Pounds to Naira in Black Market today?
The exchange rate for a pound to naira at Lagos Parallel Market (Black Market) players buy a dollar for ₦760 and sell for ₦765 on Monday, March 7th 2022, according to sources at Bureau De Change (BDC).
We Will Refund Depositors Of 23 Distressed Banks – NDIC
The Nigerian Deposit Insurance Corporation (NDIC) has promised to refund depositors of 23 distressed banks in the country.
Naija News reports that the corporation's Managing Director, Bello Hassan, made this known during the 43rd Kaduna International Trade Fair on Thursday.
Hassan in a statement released by the NDIC's spokesman, Bashir Nuhu, said the money owed by the 23 distressed banks have been recovered fully.
He said depositors whose funds have been trapped in unnamed liquidated banks should begin the process of claiming their money by submitting their details on NDIC's online verification platform.