Senate Speaks On Rejection Of Gender Bills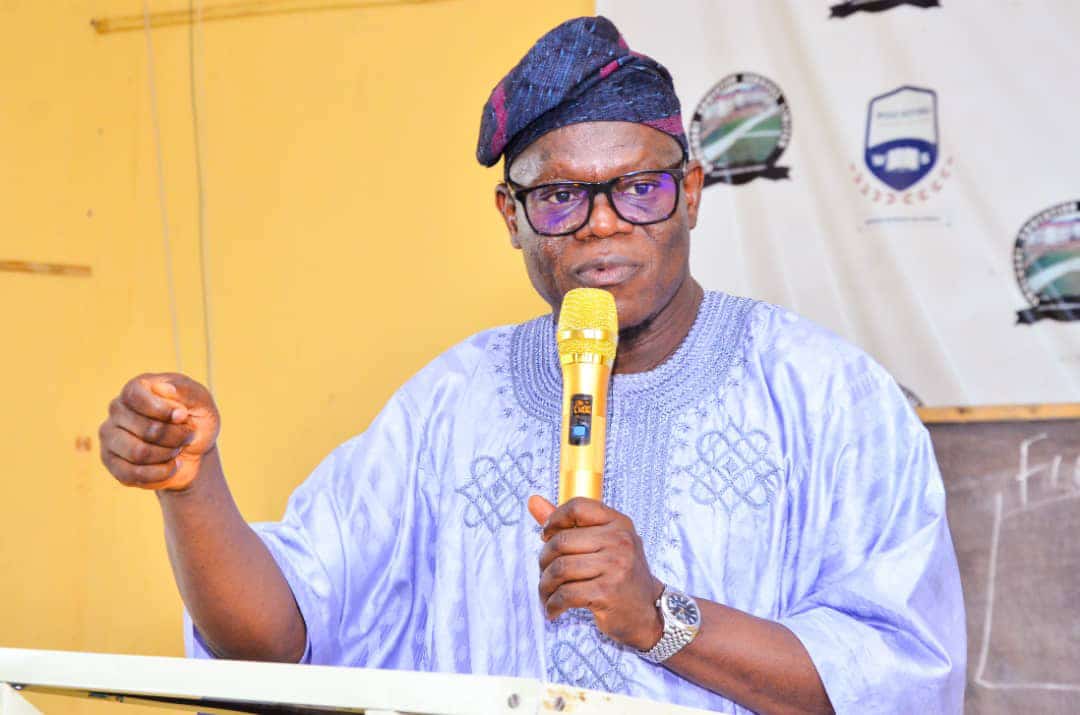 The Nigerian Senate has reacted to the rejection of the gender bills during the constitutional review process on Tuesday.
Naija News reports that the National Assembly on Tuesday rejected five bills promoting the interest of women during the constitutional amendment process.
The rejected bills are special seats for women in the legislature, reserve quota for women on appointments, citizenship, 35 percent party leadership.
Speaking with reporters on Thursday, Senate spokesman, Senator Ajibola Basiru said there is no going back on the gender bills that were rejected and those that were voted on.
He said, "It cannot! There were 68 bills, 21 of which could not pass, so why should we revisit three. They should continue lobbying and strategise ahead of another round of legislative amendments.
"To protest is a right of everybody. That it was rejected at this time does not mean it has been foreclosed. Then, they need to even come up with practical and implementable propositions."
The Senate spokesman said that the women groups are right to embarked on protests, stressing that it is part of their democratic right to protest.
Basiru asserted that the protests embaked by the women groups could not reverse itself on the decisions taken on the affected bills.
He said: "They are free to protest; it is part of their democratic right to protest."