Pounds To Naira Exchange Rate/Black Market Rate Today 1 March 2022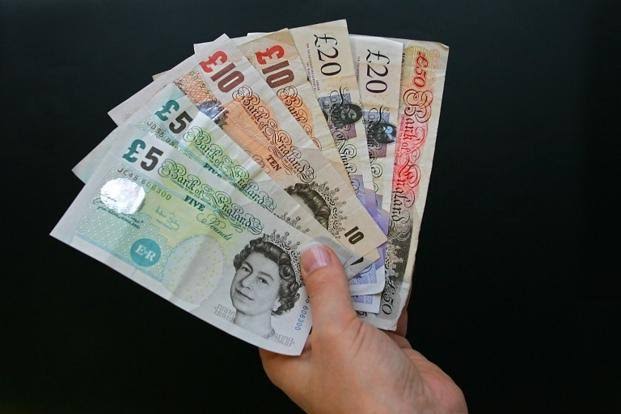 This is the news about the Pounds to Naira rate at the official and black market exchange rate Today March 1 2022.
Read Naija News update on the official pounds rates as well as Black Market rates, Bureau De Change (BDC) rates, and CBN rates.
How Much is Pounds To Naira Exchange Rate Today Official Rate?
The official rate today, Tuesday, 1st March, 2022, for £1 pound to naira = ₦557.5606/£1.
According to the data from the CBN, exchange rate between the naira and the British pounds opened at ₦557.5606/£1 on Tuesday 1st March, after it closed at ₦556.926 to a £1 on Monday, 28th February 2022.
Naija News reports that a pound is bought at the official market at ₦556.8906 and sold for ₦558.2306.
How much is exchange rate of Pounds to Naira in Black Market today?
The exchange rate for a pound to naira at Lagos Parallel Market (Black Market) players buy a dollar for ₦740 and sell for ₦745 on Tuesday, March 1st 2022, according to sources at Bureau De Change (BDC).
FG Collects N1.69tn As Company Tax In 2021 – NBS
The National Bureau of Statistics (NBS) has disclosed that the Muhammadu Buhari-led government has raked in N1.69tn from Company Income Tax (CIT) in 2021.
Naija News reports that the statistical agency made this known in a report released on Monday.
The NBS said that the Federal Government collected N392.77bn during the first quarter of 2021, while the bureau recorded N472.07bn in the second quarter.
According to the NBS, the government collected N472.52bn in the third quarter and raked in N347.81bn in the fourth quarter of 2021.