Pounds To Naira Exchange Rate/Black Market Rate Today 28 February 2022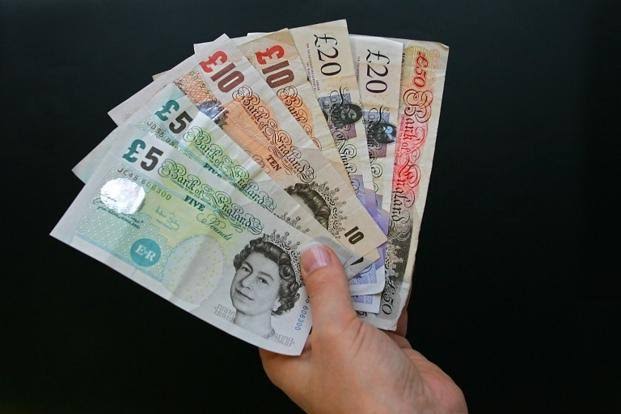 This is the news about the Pounds to Naira rate at the official and black market exchange rate Today February 28 2022.
Read Naija News update on the official pounds rates as well as Black Market rates, Bureau De Change (BDC) rates, and CBN rates.
How Much is Pounds To Naira Exchange Rate Today Official Rate?
The official rate today, Monday, 28th February, 2022, for £1 pound to naira = ₦556.926/£1.
According to the data from the CBN, exchange rate between the naira and the British pounds opened at ₦556.926/£1 on Monday 28th, after it closed at ₦557.3342 to a £1 on Friday, 25th February 2022.
Naija News reports that a pound is bought at the official market at ₦556.2566 and sold for ₦557.5953.
How much is exchange rate of Pounds to Naira in Black Market today?
The exchange rate for a pound to naira at Lagos Parallel Market (Black Market) players buy a dollar for ₦740 and sell for ₦745 on Monday, February 28th 2022, according to sources at Bureau De Change (BDC).
Russia Vs Ukraine: Bitcoin Loses $33.19bn, Slips To $35k
The Russian invasion of Ukraine as seen world largest cryptocurrency, Bitcoin lose $33.19bn in market capitalisation as its trading price slipped to $35k.
Russia's attack on their neighbour affected the crypto market, while traditional markets also crashed.
BTC on Wednesday had a market cap of $707.39bn, and closed trading at $37,296.57.
However, as at 3:04pm on Thursday, BTC's market cap had fallen to $674.19bn,and was trading at $35,549.04.