Russia Vs Ukraine: Bitcoin Loses $33.19bn, Slips To $35k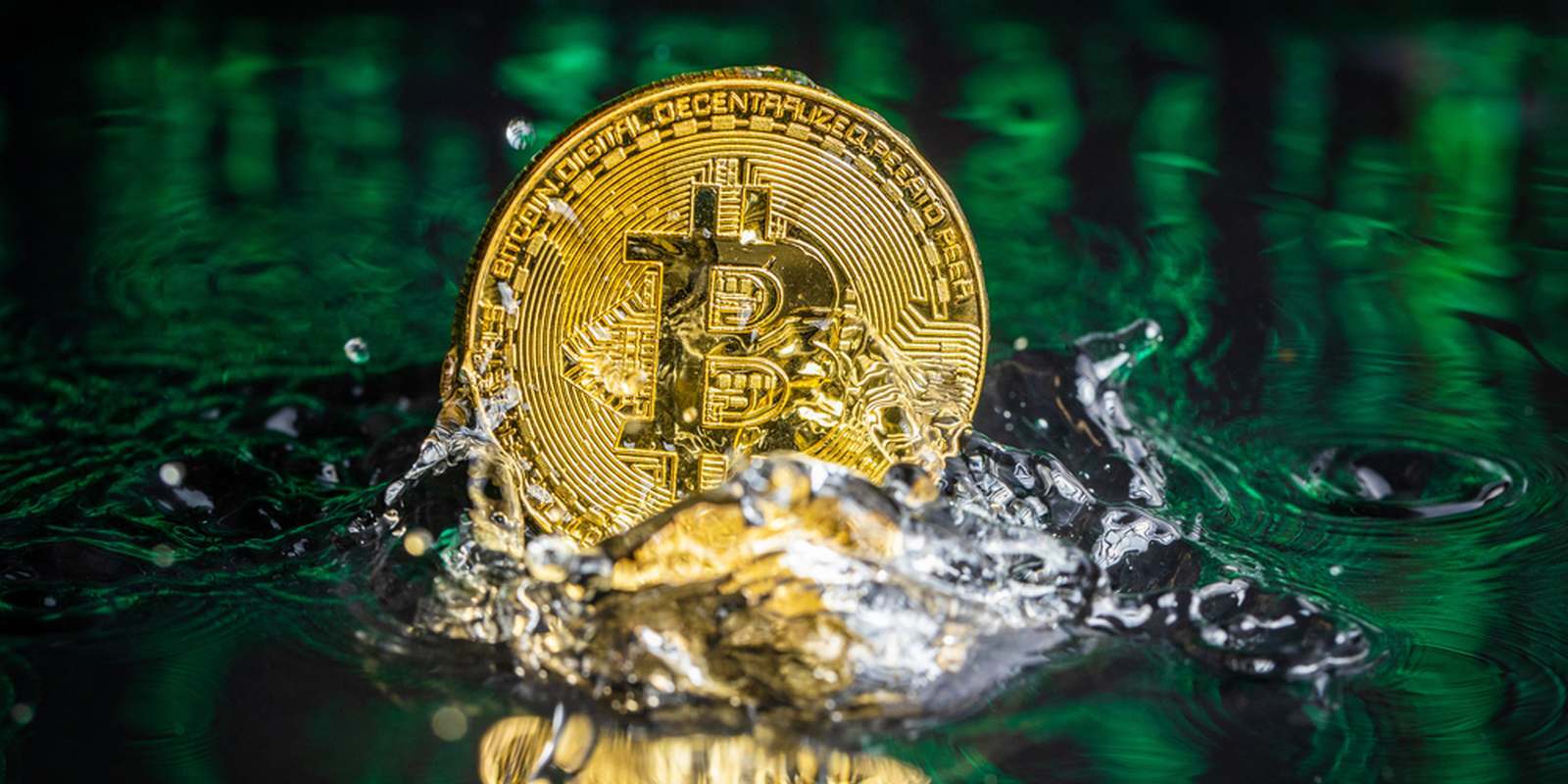 The Russian invasion of Ukraine as seen world largest cryptocurrency, Bitcoin lose $33.19bn in market capitalisation as its trading price slipped to $35k.
Russia's attack on their neighbour affected the crypto market, while traditional markets also crashed.
BTC on Wednesday had a market cap of $707.39bn, and closed trading at $37,296.57.
However, as at 3:04pm on Thursday, BTC's market cap had fallen to $674.19bn,and was trading at $35,549.04.
The Chief Executive Officer, FTX, Sam Bankman-Fried while reacting to the crash in the market on Twitter wrote, "So there are arguments both ways for what should be happening to BTC right now.
"I'm not really sure I would have guessed it would go down based on the fundamentals. But it is down, a lot! Why?"
According to Bankman-Fried, the crisis in Ukraine would have financial consequences for European Union neighbours' financial robustness.
He said, "It makes sense that stocks are down. War is generally bad. What should BTC be doing here? Well, on the one hand, if the world gets shittier, people have less free cash. Basically, selling BTC along with stocks, others to pay for the war."
The crypto markets and traditional financial markets before the crisis has been sliding down for weeks, although the crash on Thursday was rapid.
According to CoinTelegraph, Russia's invasion has led to a $500bn crypto market sell-off, with the majority of the cryptocurrencies losing crucial support as a result of a three-month low.
Crypto's market cap has witnessed a 10 per cent decline during early morning Asian trading hours, falling below $1.5tn.