Pounds To Naira Exchange Rate/Black Market Rate Today 25 February 2022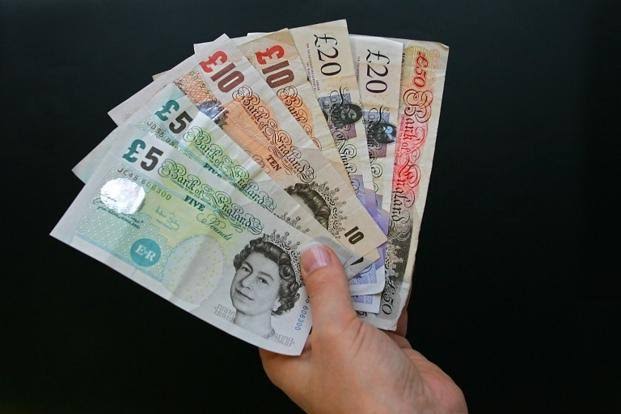 This is the news about the Pounds to Naira rate at the official and black market exchange rate Today February 25 2022.
Read Naija News update on the official pounds rates as well as Black Market rates, Bureau De Change (BDC) rates, and CBN rates.
How Much is Pounds To Naira Exchange Rate Today Official Rate?
The official rate today, Friday, 25th February, 2022, for £1 pound to naira = ₦557.3342/£1.
According to the data from the CBN, exchange rate between the naira and the British pounds opened at ₦556.6641/£1 on Friday 25th, after it closed at ₦565.0282 to a £1 on Thursday, 24th February 2022.
Naija News reports that a pound is bought at the official market at ₦563.2273 and sold for ₦558.0042.
How much is exchange rate of Pounds to Naira in Black Market today?
The exchange rate for a pound to naira at Lagos Parallel Market (Black Market) players buy a dollar for ₦740 and sell for ₦745 on Friday, February 25th 2022, according to sources at Bureau De Change (BDC).
FG Begins Probe Of Airlines Over Alleged Collusion To Fix Airfares
The Federal Government has frowned at the alleged collusion by domestic airlines to fix airfares on all domestic routes.
Naija News understands that an email had circulated on Tuesday allegedly by a domestic carrier to its travel agents, stating an increase in its airlines' fares.
A part of the said mail dated February 18, 2022, had noted that the airline's ticket fares have been reviewed with the least fare at N50,000 across all its routes.
While stating that the hike was necessary due to the current hike in prices of aviation-related materials, services, and exchange rate, the alleged airline company urged all its patronisers to understand the situation and support to sell out its stated fares.