Finance Ministry Reacts To Fire Outbreak At Its Abuja Office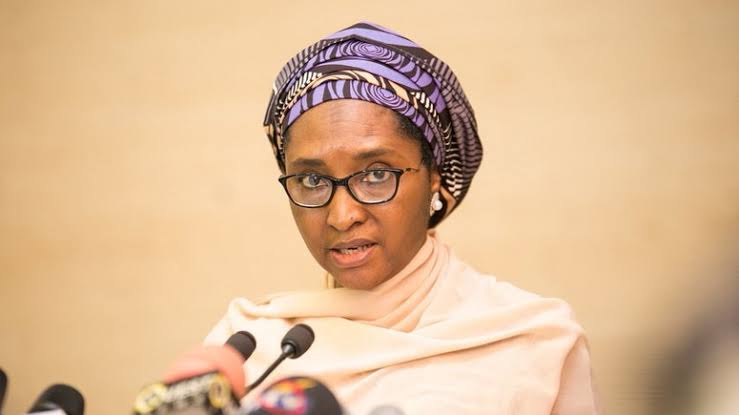 The Federal Ministry of Finance has reacted to the fire outbreak at its headquarters in the Central Business District of the Federal Capital Territory (FCT).
Naija News earlier reported that a fire incident occurred in the building on Wednesday with black smoke billowing from a part of the structure.
However, the fire was put out by personnel of the Federal Fire Service as stated by the spokesperson of the Fire Service, Abraham Paul.
Addressing newsmen hours after the incident, the spokesman of the ministry, Olajide Osundun, said the fire outbreak was caused by a faulty inverter battery used in powering the building.
Osundun stated that the faulty battery exploded and affected other batteries used in powering the inverter, adding that the fire outbreak only affected the inverter room located in the basement of the building.
The ministry spokesman said that no life was lost in the fire incident and no other sections of the building were affected inn the inferno.
He said the necessary alarm was raised and the internally provided fire fighting equipment was deployed and within about 15-20 minutes the fire was put under control.
Osundun disclosed that the incident would not affect their services as they are working to ensure that work continues in the ministry.
"The fire emanated from an exploded battery which then affected other batteries about 10 to 16 batteries were affected. It only affected the battery compartment at the base of the Ministry, it did not affect other parts of the building," he said.