Arrest Abba Kyari's Brother Now – Adeyanju Charges Police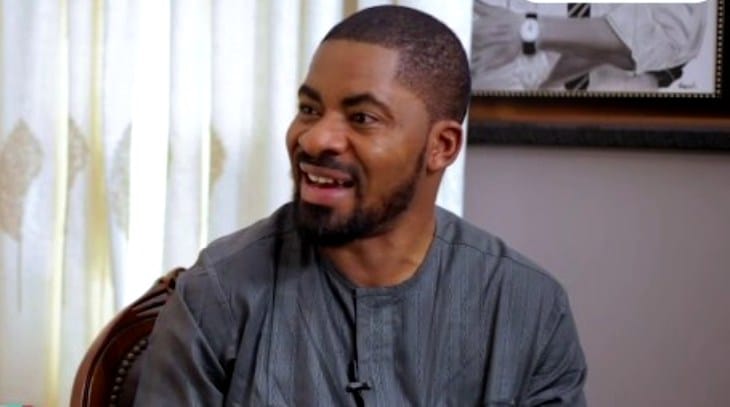 The Convener of Concerned Nigerians movement, Deji Adeyanju, on Tuesday called for the arrest of the younger brother of the former head of the IGP Intelligence Response Team, Abba Kyari before he flees the country.
This is coming after an investigation carried out by the police revealed that popular internet fraudster, Ramon Abba, also known as Hushpuppi paid ₦235,120,000 into Kyari's brother's account.
It was further stated that the suspended Deputy Commissioner of Police transferred ₦44 million to his brother's bank account in multiple transactions.
Adeyanju while reacting to this development, said the police should have arrested Kyari's brother to prevent him from tampering with evidence.
He said, "In a sane country, the brother should have been arrested by now. It has been in the public domain for quite some time now. His brother might be taking extra steps to escape justice. He may be taking extra steps to delete and erase traces and evidence.
"This is what the police should have done. Arrest and charge him alongside his elder brother. I am calling on the police to quickly arrest him and prevent him from escaping from the country. This is the ideal thing to do."
The activist while speaking on Kyari being denied bail said, it is the right enjoyed by an accused or defendant but that it must be at the discretion of the court.
He said, "This is why bail application must be supported by facts and not just opinions. Bail is not an escape from justice if you look at our laws. Bail is something that an accused person or a defendant should naturally enjoy as a matter of right.
"There is nothing absurd about making a bail application. But bail is at the discretion of the court. It gives the accused ample time and facility to defend himself. So far, the federal government has not formally charged Abba Kyari."
Recall that kyari through his lawyer, Cynthia Ikena, filed a bail application on health grounds before Justice Inyang Ekwo of a Federal High Court in Abuja.
Ikena in the suit filed before the court claimed that his client is a diabetic and hypertensive patient.
The plea was rejected by the judge, who noted that the suit contained weighty allegations against the Federal Government,  adding that the court must allow the government to hear from it before taking any step.