Pounds To Naira Official Exchange Rate/Black Market Rate Today 11 February 2022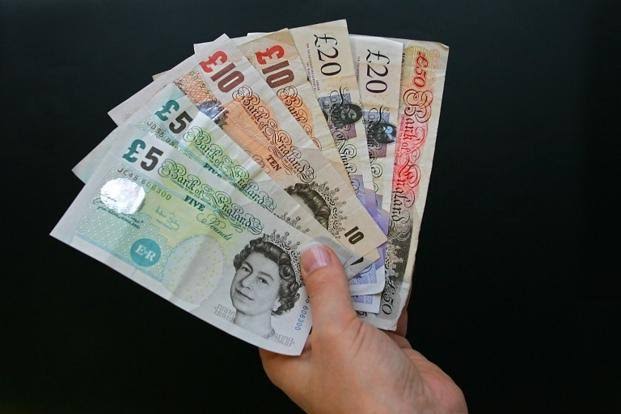 This is the news about the Pounds to Naira rate at the official and black market exchange rate Today February 11 2022.
Read Naija News update on the official pounds rates as well as Black Market rates, Bureau De Change (BDC) rates, and CBN rates.
How Much is Pounds To Naira Exchange Rate Today Official Rate?
The official rate today, Friday, 11th February, 2022, for £1 pound to naira = ₦566.0494/£1.
According to the data from the CBN, exchange rate between the naira and the British pounds opened at ₦566.0494/£1 on Friday 11th, after it closed at ₦566.2345 to a £1 on Thursday, 10th February 2022.
Naija News reports that a pound is bought at the official market at ₦565.3707 and sold for ₦566.7281.
How much is exchange rate of Pounds to Naira in Black Market today?
The exchange rate for a pound to naira at Lagos Parallel Market (Black Market) players buy a dollar for ₦750 and sell for ₦760 on Friday, February 11th 2022, according to sources at Bureau De Change (BDC).
MTN Gets 14-day Ultimatum To Address Workers' Welfare
MTN Nigeria Telecommunications Plc has been issued a 14-day ultimatum by Telecommunications and Communications Senior Staff Association of Nigeria to attend to the issues affecting the welfare of workers or face industrial action.
The association further stated that workers would disrupt service nationwide if MTN fails to adhere within the time frame.
The President of the association, Opeyemi Tomori in a statement signed alongside the Secretary, Okonu Abdullahi, charged MTN to respect and adhere to international best practices as encapsulated in the International Labour Organisation Conventions 87 and 98.