Seven Killed, Many Injured As Terrorists Attack Kaduna Communities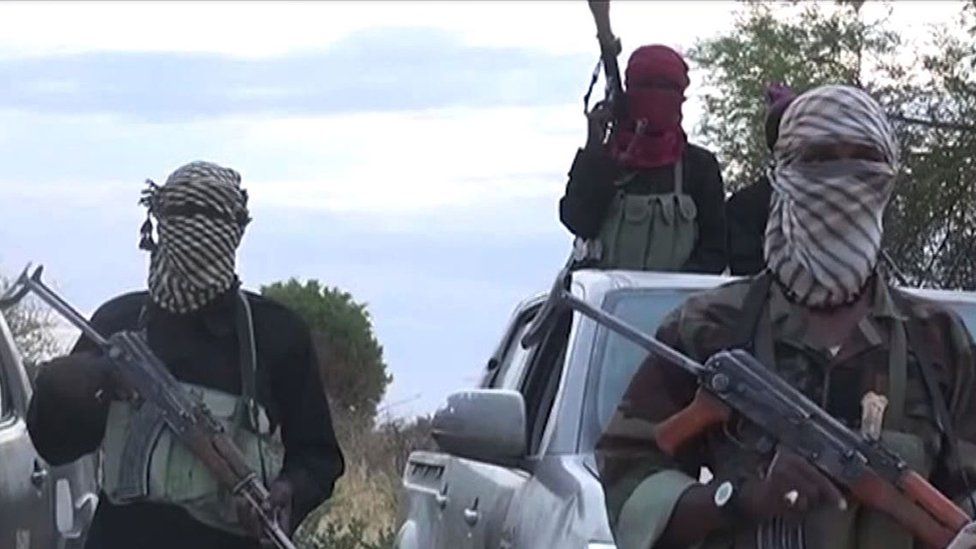 Seven people have been killed and many others injured during an invasion of three communities in Zango Kataf Local Government Area of Kaduna State by bandit terrorists.
Naija News learned the coordinated attack happened on Tuesday night in the absence of the military at a checkpoint between two communities in the local council.
In a statement on Thursday, spokesman of the Southern Kaduna Peoples Union (SOKAPU), Luka Binniya, said the gunmen burnt houses in Sabon Kaura, Zaman Dabo and Chibob communities.
Binniya explained that the terrorists invaded the villages in large numbers and opened fire on residents, destroying property worth millions of naira.
"The terrorists also took advantage of the absence of the military in the early hours of Tuesday at a checkpoint between Ungwan Wakili and Abuyab and vandalised the only bridge linking the two communities.
"As I am talking to you, not even a motorcycle can cross that bridge now. Something urgent needs to be done in order to fix the bridge because the people in those communities are living at the mercy of those terrorists," he said.
In a related development, another terrorist group known as the Islamic State of Iraq and Levant (ISIL) has reportedly surfaced in Nigeria.
Under-Secretary-General of the United Nations (UN) Office of Counter-Terrorism, Vladimir Voronkov, made this known while addressing the UN Security Council on Wednesday in New York, the United States.
According to Voronkov, ISIL has started to expand its affiliates and network beyond Syria and Iraq to Nigeria and other African countries.
He disclosed that the epicentre of the activities of the ISIL terrorist group, officially known as Da'esh, now appeared to be in the African continent.
The Under-Secretary-General said that the terrorist activities were gaining ground in Central and West Africa, which he said continues at an "unsettling" scale and pace.