Nigerians React As Imam Of Peace Supports Biafra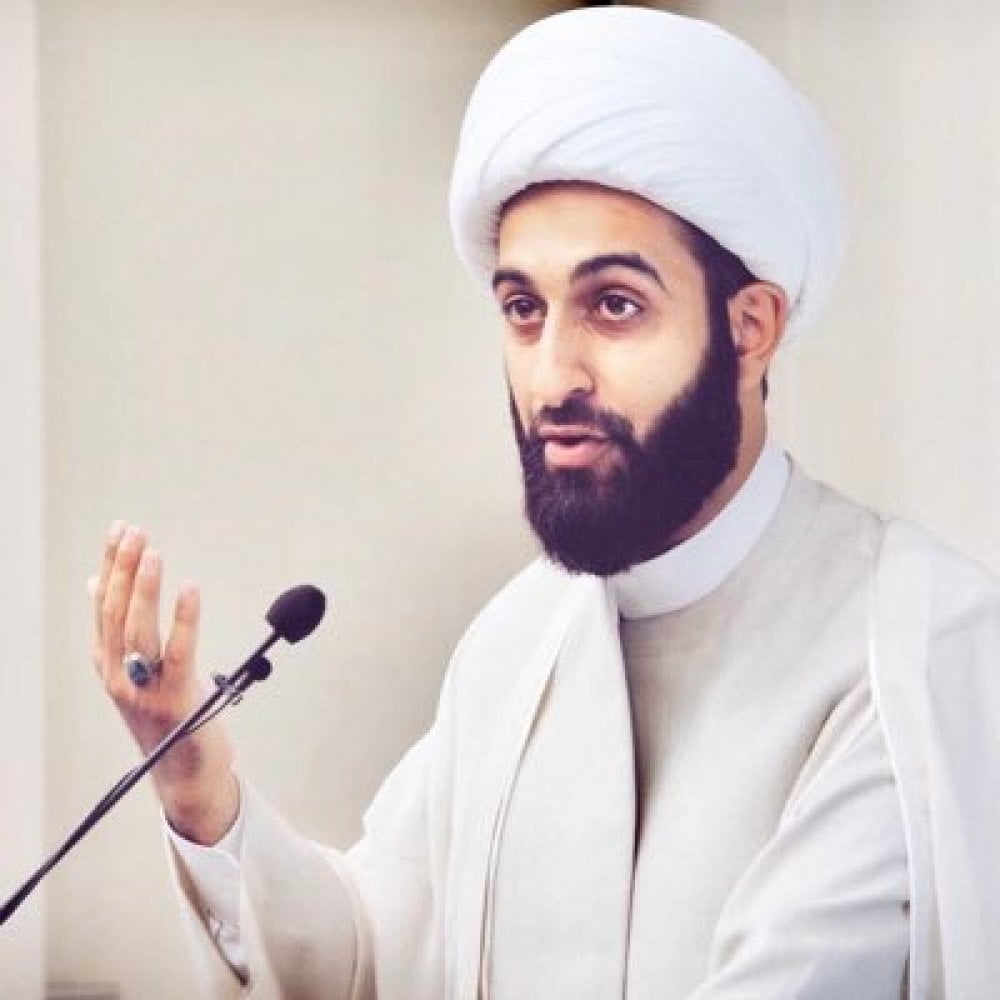 A Muslim influencer and reformist Imam, Mohammad Tawhidi, popularly known as Imam of Peace, has supported the actualisation of Biafra Republic.
Naija News reports that the Muslim cleric on Wednesday took to Twitter to openly campaign for the creation of Biafra in the South East region of the country.
https://twitter.com/Imamofpeace/status/1491325831225831429
https://twitter.com/Imamofpeace/status/1491539140118138880
In a series of tweets via his verified Twitter handle, Tawhidi recalled the killing of Igbos during the civil war, adding that the images of victims of the Nigerian military are horrific.
The controversial cleric stated that Biafra must be free, disclosing that he stands with Biafra against the oppression of the Nigerian Government.
https://twitter.com/Imamofpeace/status/1491382785193684993
However, some Nigerians who are supporters of the proscribed Indigenous People of Biafra (IPOB) have commended the Muslim cleric for lending his voice to the actualisation of Biafra.
The Biafran supporters took to Twitter to campaign for Biafra, making Biafra top Nigerian Twitter trends on Thursday.
While others slammed Imam Tawhidi for openly campaigning for Biafra, asking him not to get involved in Nigera's internal affairs.
See some of the reactions below:
@BiafranYouths wrote: "Mohammad Tawhidi, thanks bro! I need more sincere World advocates like you to help give a voice to my people of #Biafra. They're attempting to do us like 1967 again. Please any tweet on Biafra will be helpful."
@EverIyke1 wrote: "Biafran freedom is a sacrosanct and nothing in this world can stop her from achieving."
@FabianChimaobi wrote: "Self-determination is the right of all free people. The Indigenous people of Biafra have the right to self-determination and are only asking for a United Nations supervised Referendum to decide it's people's destiny. #FreeBiafra."
@GodIsAngryWith1 wrote: "We are been killed every day and no one is talking about it, #Biafrans lives matters."