Benin Republic Has Taken Igboho's Case Beyond Normal Legal Procedures – Gani Adams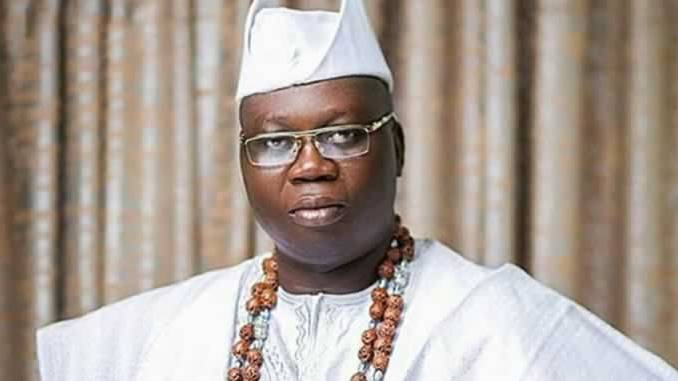 The continued detention of Yoruba Nation agitator, Sunday Igboho has been described by the Aare ona kakanfo of Yorubaland, Gani Adams as a miscarriage of justice.
Adams on Tuesday noted that Igboho has not committed any crime for expressing his displeasure with the state of things in the country and demanding for the Yoruba Nation.
Recall that the counsel to the agitator, Yomi Aliyu, disclosed that the Benin Republic authority has extended Igboho's detention by six months.
Adams while reacting to the development in a statement released through a spokesman, Kehinde Aderemi, condemned the "secret trial" of Igboho.
He said, "There was a miscarriage of justice in the way Igboho's detention was extended without trial. It is evident that the Benin Republic has taken Igboho's case far beyond the normal legal procedures.
"The extension of the detention of Igboho further exposed the frailty in the administration of justice. The young man's rights have been abused without trial. He had not been convicted of any offence. The law of any country that claims to be guided by the rule of law should be explicit on the rights of citizens."
Meanwhile, the Minister of Justice and Attorney-General of the Federation, Abubakar Malami, has stated that President Muhammadu Buhari-led government will bring back Yoruba Nation agitator, Sunday Igboho, after his prosecution in the Benin Republic.
Malami made this claim while speaking during an interview on Channels TV on Monday.